Pink gender timeline
Many shades of pink

Gender of colors

Book project


Events

Gallery

Links
Contact
HOME
About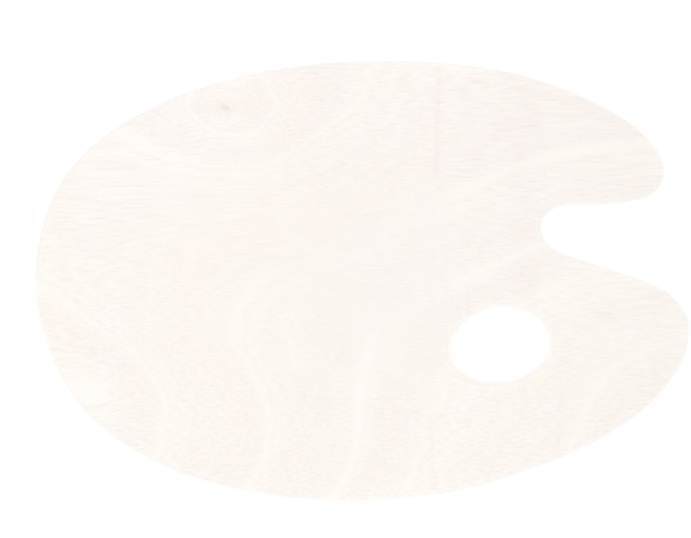 PINK BOYS (See also PRINCESS BOYS & PINK PRINCESS)


PINK BOY PARENTS


PINK BLOCK_QUE


PINK CODE



PINK COLLAR




PINK EFFEMINACY



PINKIFICATION OF GIRL CULTURE
PINKO



PINK PRINCESS



PINK CODE



(See also PINK COLLAR)

"Adults, older girls, shops, magazines, newspapers, window signs – all the world had agreed that a blue-eyed, yellow-haired, pink-skinned doll was what every girl child treasured."
--Toni Morrison (2007 [1970] The Bluest Eyes, Random House, p.20.

It is customary to refer to Caucasians as 'white,' even though the color of their skin may be more accurately described as 'pink,' 'peach' or 'salmon.' Cultural producers such as Toni Morrison and Sonia Boyce politicize the pinkness of 'white' skin in their respective work. Coloring 'white' skin is making the racial privileges attached to whiteness visible. In her art, Boyce comments on the racialized colonial history of the cool English beauty ideal commonly referred to as an English Rose. A prominent theme in Toni Morrison's The Bluest Eyes (1970) is the racialization of American beauty standards. The novel's protagonist, a little girl named Claudia, directs anger and aggression towards the "blue-eyed, yellow-haired and PINK-SKINNED" doll that she receives as a present. Growing up in the 1930s and 40s, she has to make do with popular representations of "white" childhood, girlhood and beauty – for example films like The little Princess starring Shirley Temple, one of the most popular child actresses at the time.












PINK
PRODUCT PLOY
PINK RIBBONS
PINK SKIN
PINK PRISON
PINKSTINKS
PINK TRIANGLE
PINK SLIME
© 2013 by DOMINIQUE GRISARD. All rights reserved.
Pink glossary

Publications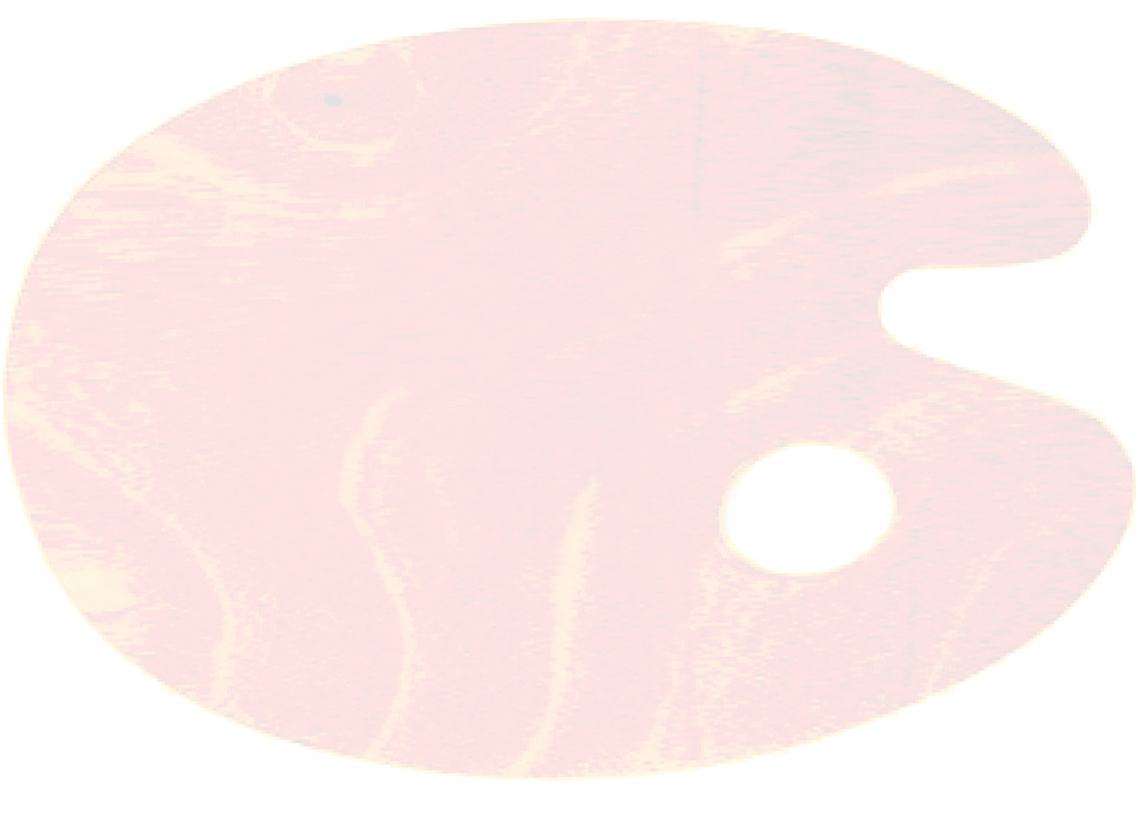 Power of color