Pink gender timeline
Many shades of pink

Gender of colors

Book project


Events

Gallery

Links
Contact
HOME
About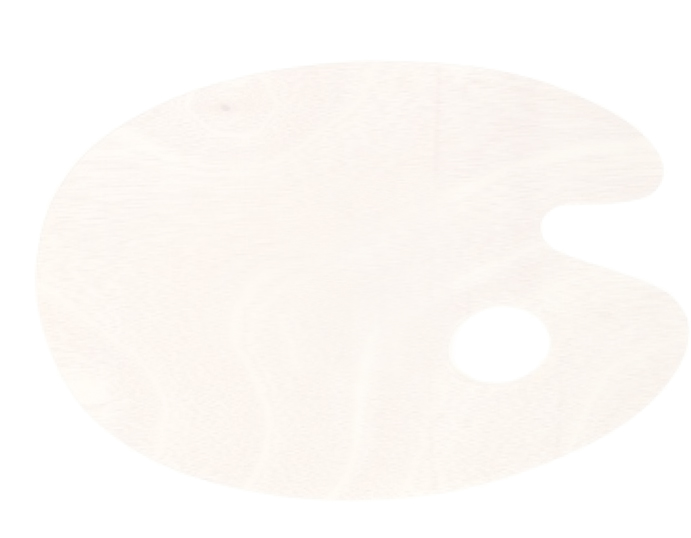 PINK BOYS (See also PRINCESS BOYS & PINK PRINCESS)


PINK BOY PARENTS


PINK BLOCK_QUE


PINK CODE



PINK COLLAR




PINK EFFEMINACY



PINKIFICATION OF GIRL CULTURE
PINKO



PINK PRINCESS



PINK RIBBONS
PINK SKIN
PINK TRIANGLE
PINK CODE



"This will make you SICK... Its an article about a sheriff named Arpaio that uses pink boxers and pink handcuffs to intimidate prisoners in an Arizona prison. (...) my hands were sweating when I read about him (...) it just makes me scared --- how can this man DO THIS! Get away with it! Doesnt anyone consider this akin to the fucking pink triangles that the nazis used to put on the gay prisoners in the concentration camps!"
--Morty Diamond, My Year In Pink, March 04, 2005, http://www.mortydiamond.com/performances/my-year-in-pink/

At least six Swiss and one German correctional facilities are currently using PINK PRISON cells to calm aggressive inmates. In a radio interview, the creator of "cool down pink", the hue used in Swiss prisons, claimed there is evidence that the blood pressure of those exposed to the color goes down significantly. News reports describe how inmates who are put in the pink cells are bewildered at first: "Me, in here? I'm not a girl, nor am I gay."

The PINK PRISON trend purportedly started in the United States in the 1970s when psychologist Alexander Schauss conducted experiments with prison inmates to measure the effect of the color pink on human behavior. In these experiments he demonstrated how the use of bright pink reduced muscular strength and aggression and increased relaxation. To the distress of many inmates, the color has made its way into correctional facilities in Alabama, Arizona, Florida, Texas, Tennessee, South Carolina, Montana, Georgia and Ohio since. Pink's best-known proponent is Maricopa County (AZ) sheriff Joe Arpaio. In true chattel logic, Arpaio had an entire prison population parade in pink underwear—for the general public to see. Arpaio's goal is to keep prisons from overcrowding. He believes pink shames inmates to the extent that they won't offend again. Why the color pink is so shameful, he does not (need) to say.












PINK PRISON
PINKSTINKS
PINK
PRODUCT PLOY
PINK SLIME
© 2013 by DOMINIQUE GRISARD. All rights reserved.
Pink glossary

Publications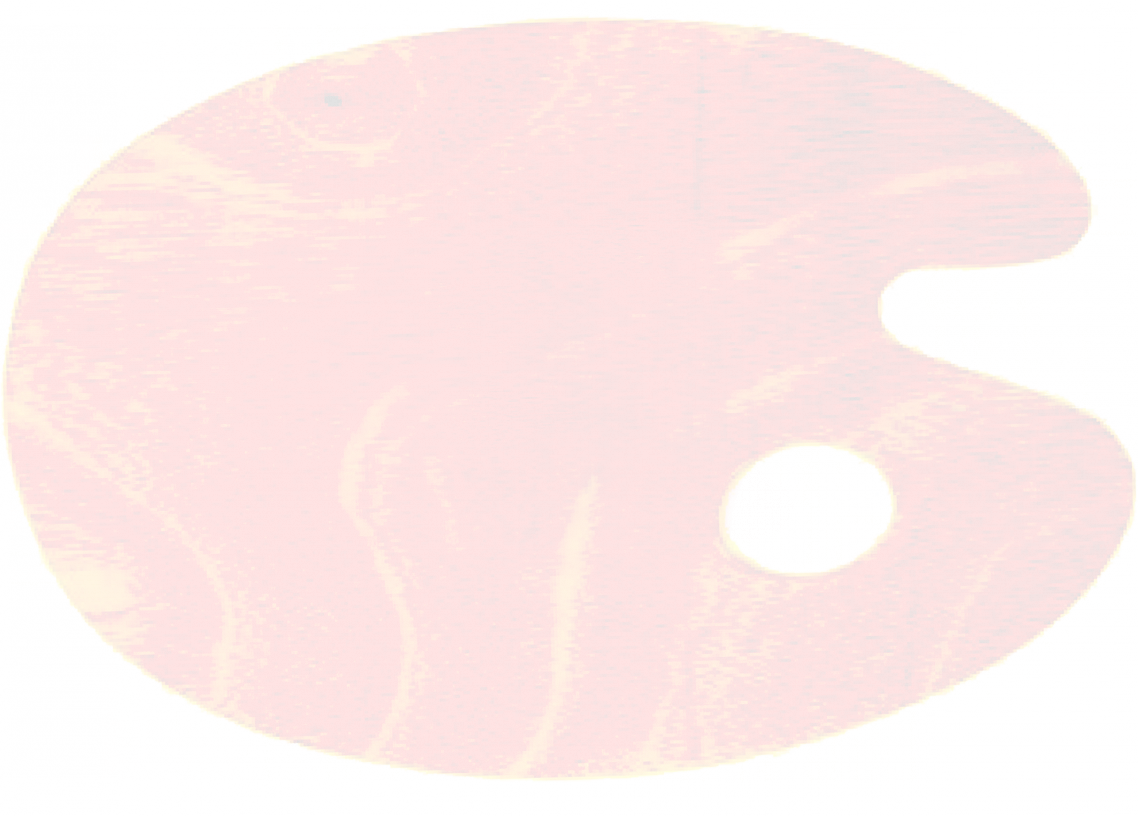 Power of color