Pink gender timeline
Many shades of pink

Gender of colors

Book project


Events

Gallery

Links
Contact
HOME
About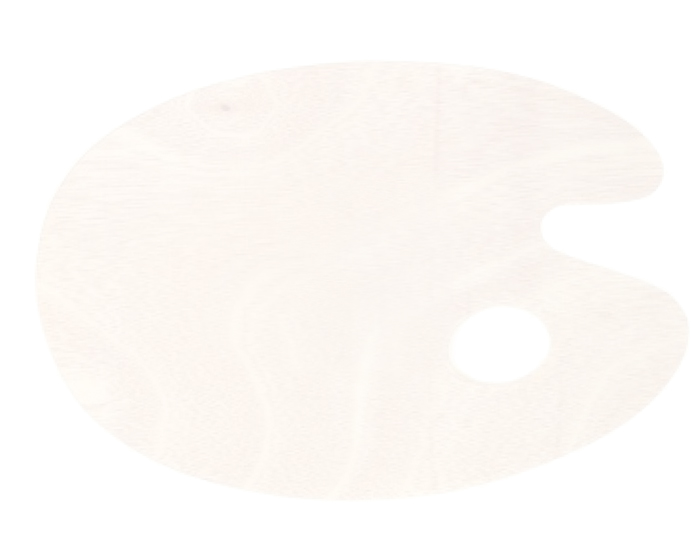 PINK BOYS (See also PRINCESS BOYS & PINK PRINCESS)


PINK BOY PARENTS


PINK BLOCK_QUE


PINK CODE



PINK COLLAR




PINK EFFEMINACY



PINKIFICATION OF GIRL CULTURE
PINKO



PINK PRINCESS



PINK RIBBONS
PINK SKIN
PINK TRIANGLE
PINK CODE



PINK PRISON
"What are young women made of? Ribbons and laces, and sweet pretty faces."
--Rimbault, 1846, in: Opie Dictionary Nursary Rhymes, p. 117.

"Attitude is the mind's paintbrush. It can color any situation." --Sallie Burdine, cited in Barbara Delinksy: Uplift. Secrets from the Sisterhood of Breast Cancer Survivors, p. 278.

Breast cancer advocacy's soft pink awareness ribbon draws on codes of gender and consumption that have been passed down through nursery rhymes such as "sugar, spice, and all that's nice" since the early 19th century. Indeed, the rhyme's verse "RIBBONS and laces, and sweet pretty faces" underscores how RIBBONS have tied (certain) women to sweetness, good humor and prettiness for nearly two hundred years.












PINK RIBBONS
PINKSTINKS
PINK PRISON
PINK
PRODUCT PLOY
PINK SLIME
© 2013 by DOMINIQUE GRISARD. All rights reserved.
Pink glossary

[work in progress]
Publications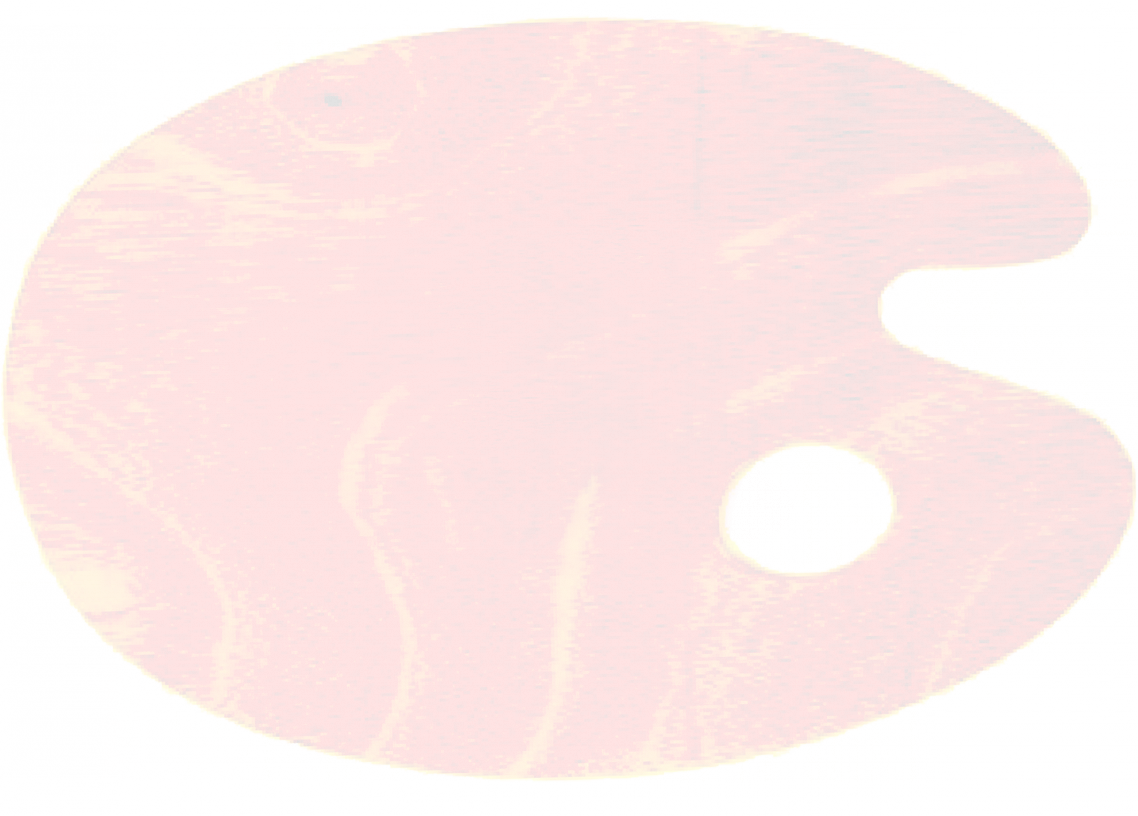 Power of color