Pink gender timeline
Many shades of pink

Gender of colors

Book project


Events

Gallery

Links
Contact
HOME
About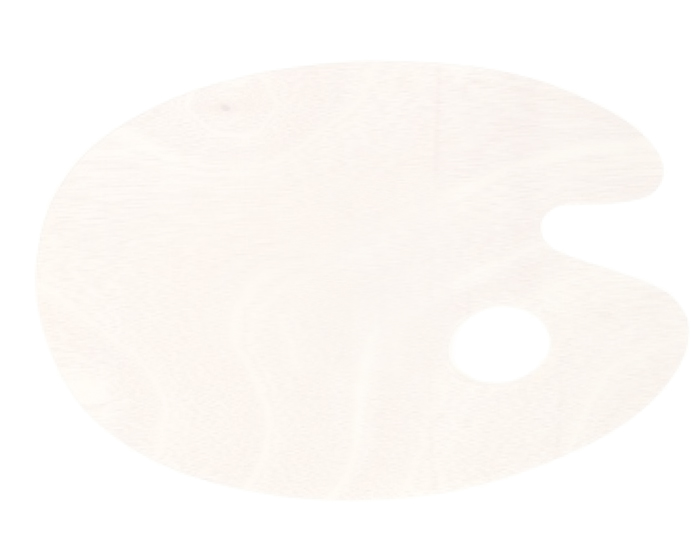 PINK BOYS (See also PRINCESS BOYS & PINK PRINCESS)


PINK BOY PARENTS


PINK BLOCK_QUE


PINK CODE



PINK COLLAR




PINK EFFEMINACY



PINKIFICATION OF GIRL CULTURE
PINKO



PINK PRINCESS



PINK CODE



PINK PRISON
PINK PRODUCT PLOY refers to the practice of coloring a product pink on the assumption that women and girls are more likely to buy them.

Children's peer cultures have been shaped by consumer goods and practices for over a century. The American toy and advertising first targeted children directly in the 1890s. By the 1930s, children were firmly established as consumers with distinct needs and interests, and the power to influence the spending of family and peers. Marketers invented categories – the teenager (1870s/1944), the tween (early 1990s), the toddler (1910-1930s) – and played up gender differences in order to segment childhood into discrete age and gender groupings, each associated with specific consumer needs, products and increasingly also colors. The particular products and colors allow for the construction of discrete identities. The invention of new age segments, identities, and needs assure the ongoing consumption of goods.















PINK
PRODUCT PLOY
PINK PRISON
PINK RIBBONS
PINK SKIN
PINK SLIME
PINKSTINKS
PINK TRIANGLE
© 2013 by DOMINIQUE GRISARD. All rights reserved.
Pink glossary

Publications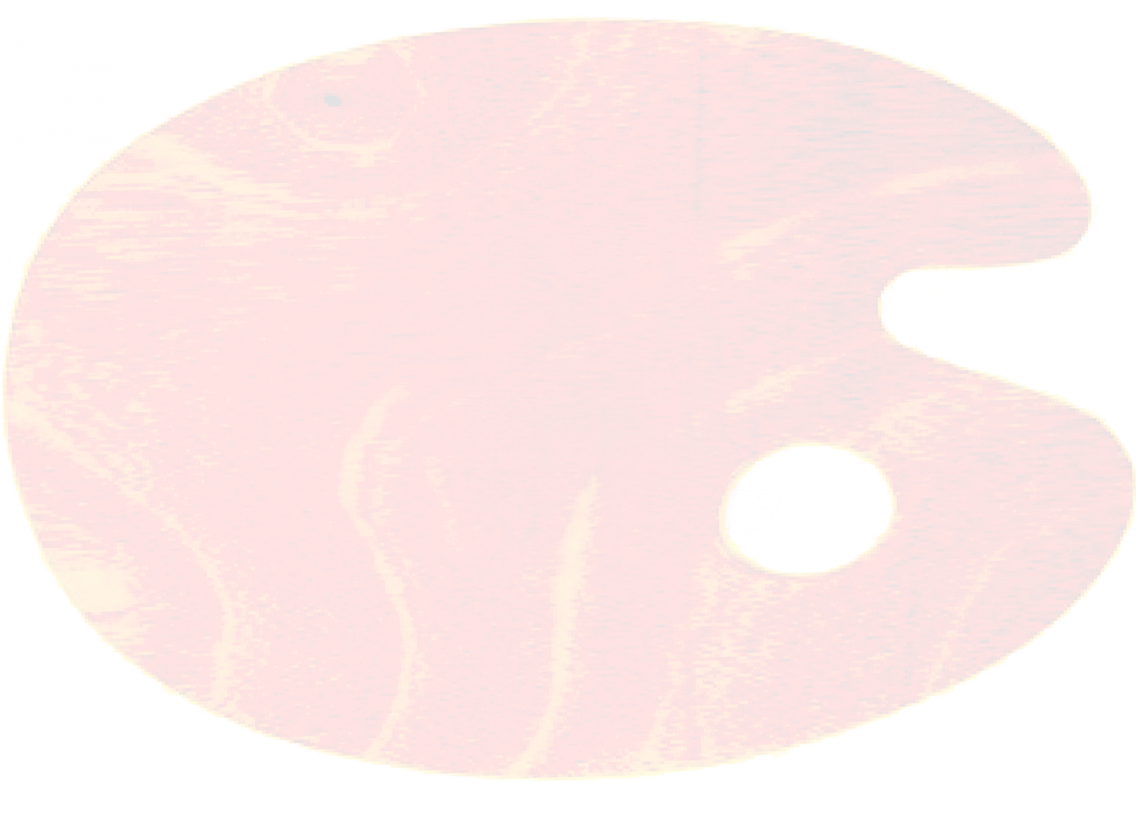 Power of color