Pink gender timeline
Many shades of pink

Gender of colors

Book project


Events

Gallery

Links
Contact
HOME
About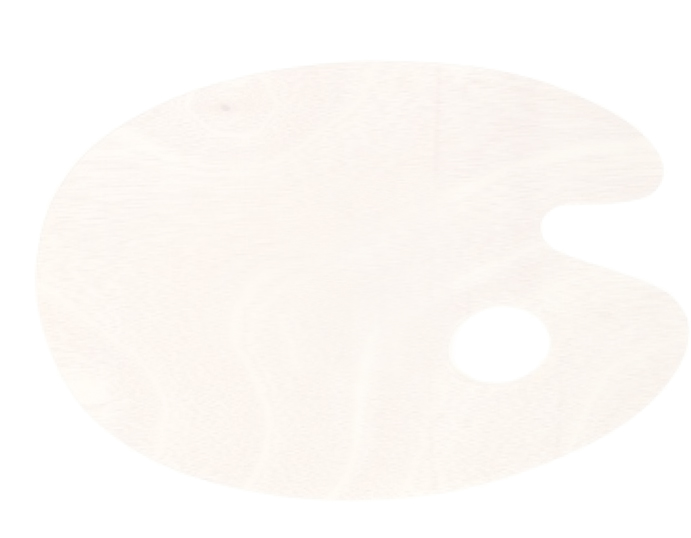 PINK BOYS (See also PRINCESS BOYS & PINK PRINCESS)


PINK BOY PARENTS


PINK BLOCK_QUE


PINK CODE



PINK COLLAR




PINK EFFEMINACY



PINKIFICATION OF GIRL CULTURE
PINKO



PINK PRINCESS



PINK SLIME
PINK CODE



PINK COLLAR relates to or designates low-paid occupations such as typist or telephone operator, traditionally associated with female workers. Compare to blue-collar, white-collar work.

"For usually today outward appearance plays a decisive role (...) 'Not exactly pretty. What's far more crucial is...oh, you know, a morally pink complexion.' I do know. A morally pink complexion – this combination of concepts at a stroke renders transparent the everyday life that is fleshed out by window displays, office workers and illustrated magazines. Its morality is ostensibly painted pink, its pink is given a moral trim....It would hardly be over-audacious to claim that in Berlin a type of office worker is emerging who is donning a uniform with a view to the desired skin color. Language, clothes, gestures and physiognomies growing ever more similar and the result of this process is precisely that pleasant look which can be reproduced comprehensively with the help of photographs."
--Siegfried Kracauer (1998 [1930]) The Salaried Masses: Duty and Distraction in Weimar Germany, Verso, p. 38.







PINK COLLAR




PINK
PRODUCT PLOY
PINK RIBBONS
PINK SKIN
PINK STINKS
PINK TRIANGLE
PINK PRISON
PINK SLIME
© 2013 by DOMINIQUE GRISARD. All rights reserved.
Pink glossary

Publications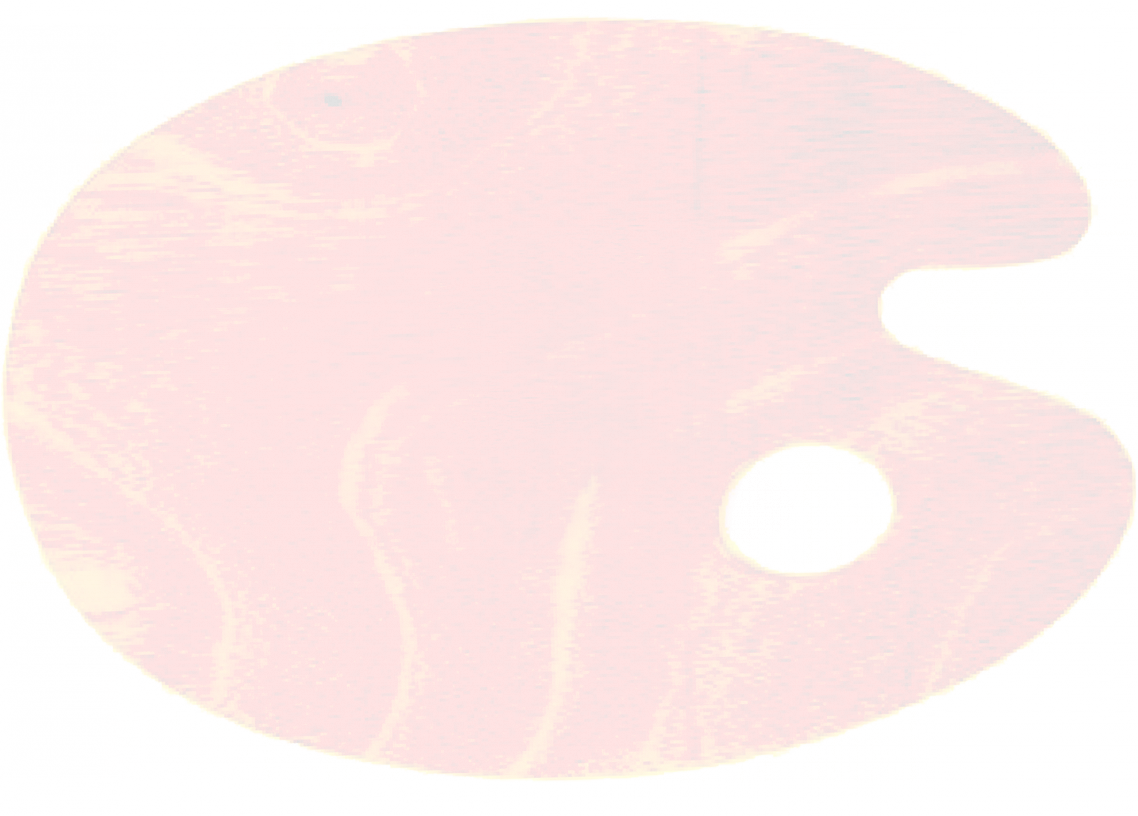 Power of color