Pink gender timeline
Many shades of pink

Gender of colors

Book project


Events

Gallery

Links
Contact
HOME
About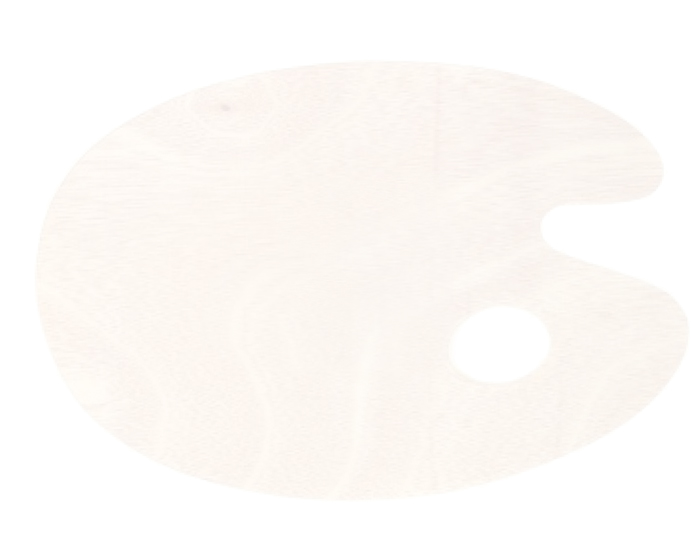 PINK BOYS (See also PRINCESS BOYS & PINK PRINCESS)


PINK BOY PARENTS


PINK BLOCK_QUE


PINK CODE



PINK COLLAR




PINK EFFEMINACY



PINKIFICATION OF GIRL CULTURE
PINKO



PINK PRINCESS



PINK SLIME
PINK CODE



"'Only bitches wear pink you fucking FAGGOT!!' This is what is yelled at me from a car that stops in the crosswalk that i am about to walk through - three guys laugh and after the faggot remark one of the guys says 'I should get out and beat the fucking shit out of you!'"
--Morty Diamond, "My Year In Pink", January 08, 2005, http://www.mortydiamond.com/performances/my-year-in-pink/

In the 1970s the Central European and US-American lesbian/gay liberation movement adopted pink as their signature color. In the 1970s no one seemed to wonder why the Nazis had chosen a pink triangle to stigmatize gay men in concentration camps. It must have seemed self-evident that the stereotype of the 'effeminate homosexual' let the Nazis choose this particular color. While in the 1970s pink was generally considered a feminine color in both the US and Central Europe, this was not the case in 1930s Germany. The color wasn't considered feminine until the 1940s, and even then many regions of Europe remained resistant to the trend. One of the goals of my project is to further explore as to why the Nazis chose pink to stigmatize men suspected of homosexuality.








PINK EFFEMINACY



PINK PRISON
PINK RIBBONS
PINK SKIN
PINK SLIME
PINKSTINKS
PINK TRIANGLE
PINK
PRODUCT PLOY
© 2013 by DOMINIQUE GRISARD. All rights reserved.
Pink glossary

Publications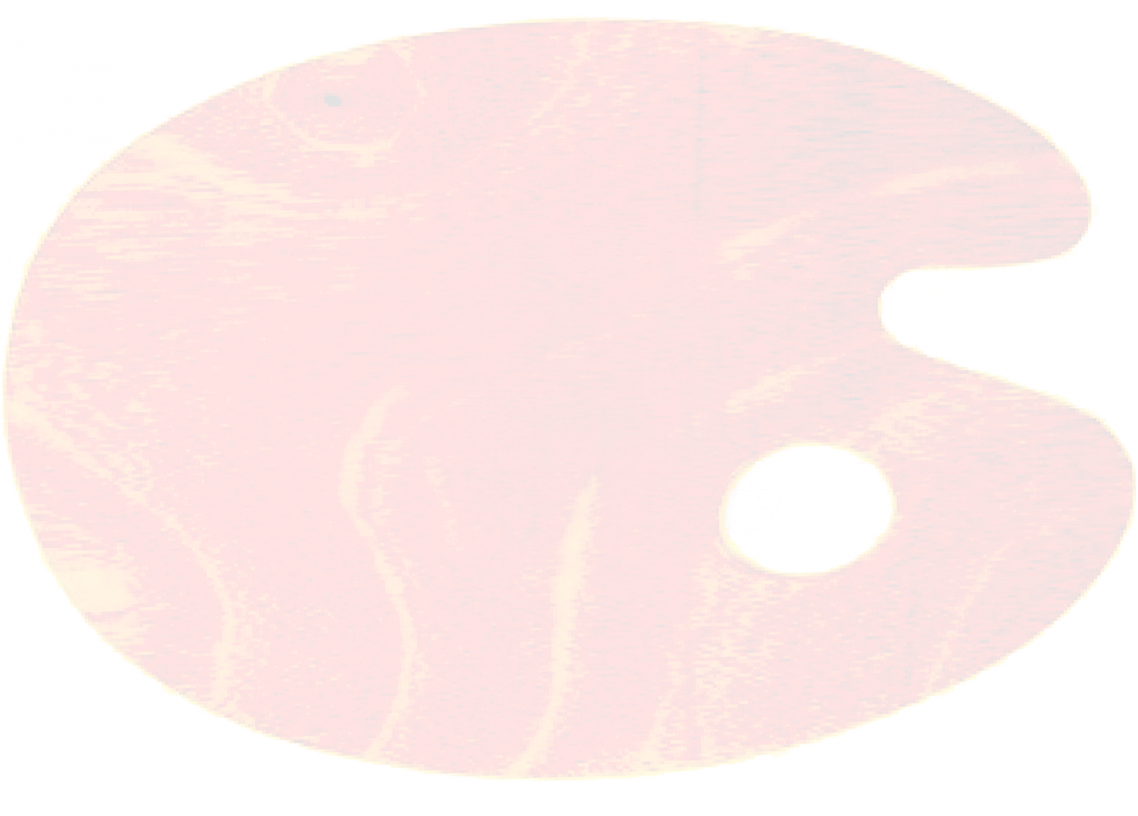 Power of color