Pink gender timeline
Many shades of pink

Gender of colors

Book project


Events

Gallery

Links
Contact
HOME
About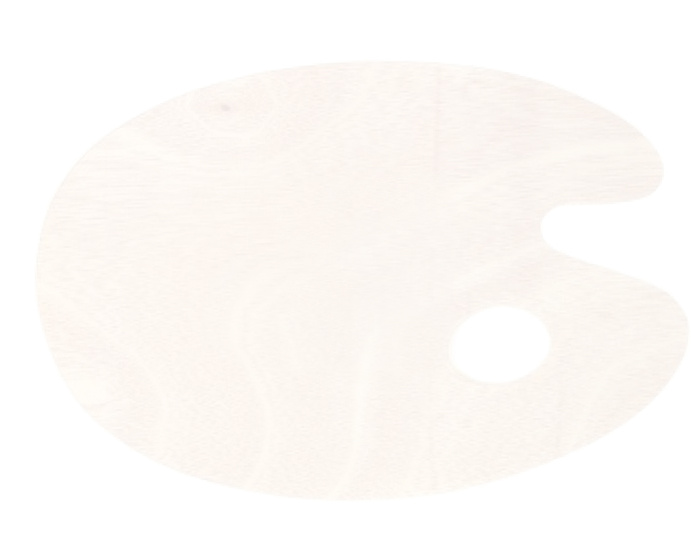 PINK BOYS (See also PRINCESS BOYS & PINK PRINCESS)


PINK BOY PARENTS


PINK BLOCK_QUE


PINK CODE



PINK COLLAR




PINK EFFEMINACY



PINKIFICATION OF GIRL CULTURE
PINKO



PINK PRINCESS



PINK CODE



PINK PRINCESS




A PINK PRINCESS tends to like princesses, fairies and pink, sparkly things. Anyone can be a PINK PRINCESS, despite the fact that the term PRINCESS tends to be used for children assigned as girls at birth, even for those girls who don't like to be a princess.

Until recently the princess was an occasional rather than an everyday figure in girls' lives —despite claims that girls' princess play is natural and timeless. Forman-Brunel and Eaton's American history of princess play (2009) shows that the figure of the princess absorbs a range of girlhood ideals, thereby reconciling the contradictory notions about what it means to be a girl in contemporary society. Indeed, ever since Disney's first Cinderella (short) film in 1922, Disney fairy tales, particularly Cinderella and Snow White, grappled with the changing roles of girls in society, anxiously attempting to secure and regulate frugality, subservience and other girlhood ideals.
Peggy Orenstein, author of Cinderella Ate My Daughter (2010), argues that Disney Princess, the four billion franchise of the "Disney's empire of consumption," continues along this path. She is convinced that the Disney Princess, is in no small measure responsible for the increased commercialization and sexualization of childhood. Disney Princess, so Orenstein, demonstrates how the two phenomena, commercialization and sexualization, go hand in hand.
"I think of the idea of the princess tieing [sic] in with the vision of the daughter as the 'ornament' of the home. As there are fewer children, and the daughter becomes what the home produces, father and mother both become invested in her perfection."
--Ellen Tucker Emerson (1982 [1839-1909]) The Letters of Ellen Tucker Emerson; also cited in Miriam Forman-Brunell and Julie Eaton (2009) 'The Graceful and Gritty Princess. Managing Notions of Girlhood from the New Nation to the New Millennium,' The American Journal of Play 1 (3), p. 342.

PINK PRISON
PINK
PRODUCT PLOY
PINK RIBBONS
PINK SKIN
PINK SLIME
PINKSTINKS
PINK TRIANGLE
© 2013 by DOMINIQUE GRISARD. All rights reserved.
Pink glossary

Publications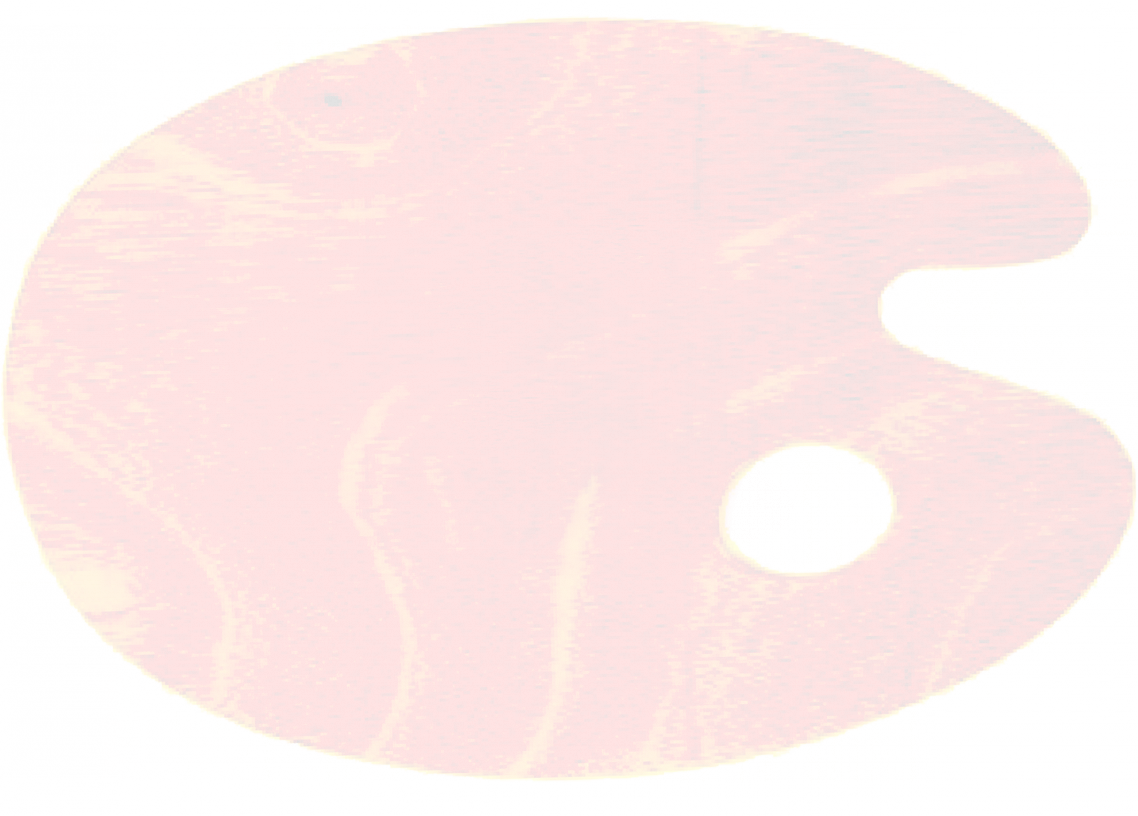 Power of color