Pink gender timeline
Many shades of pink

Gender of colors

Book project


Events

Gallery

Links
Contact
HOME
About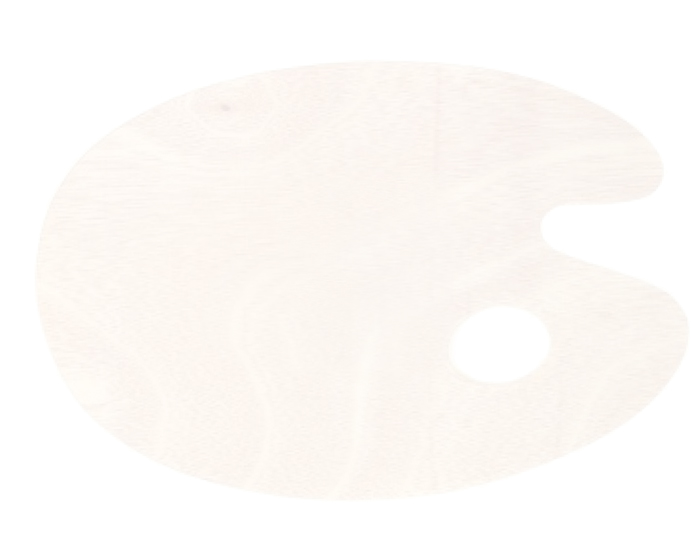 PINK BOYS (See also PRINCESS BOYS & PINK PRINCESS)


PINK BOY PARENTS


PINK BLOCK_QUE


PINK CODE



PINK COLLAR




PINK EFFEMINACY



PINKIFICATION OF GIRL CULTURE
PINKO



PINK PRINCESS



PINK CODE



The term PINKO was coined by Time Magazine in 1925 as a variation of the word pink, which had been used along with 'parlor pink' since the beginning of the 20th century to refer to those of leftish sympathies, though not necessarily Communist Party members. The term has its origins in the notion that pink is a lighter shade of red, a color associated with communism. Thus pink describes a lighter form of communism, purportedly promoted by supporters of socialism who were not themselves 'card carrying' communists.

The term was widely used in the 1940s when McCarthy's anti-socialism and anti-communism dominated US politics. According to English professor Joseph Firebaugh being called a PINKO implied "effeteness" at the time (Joseph J. Firebaugh, "The Vocabulary of 'Time' Magazine", American Speech, 15, 3, October 1940). Whether PINKO was already associated with "effeteness" when the term was coined in 1925, necessitates further investigation.

PINKO has since been used as a pejorative term for someone who is (it is claimed) more socialist than otherwise thought, for example someone on the political right who is seen as 'overly' socialist on particular issues.









PINKO



PINK
PRODUCT PLOY
PINK
PRODUCT PLOY
PINK PRISON
PINK RIBBONS
PINK SKIN
PINKSTINKS
PINK TRIANGLE
PINK SLIME
© 2013 by DOMINIQUE GRISARD. All rights reserved.
Pink glossary

Publications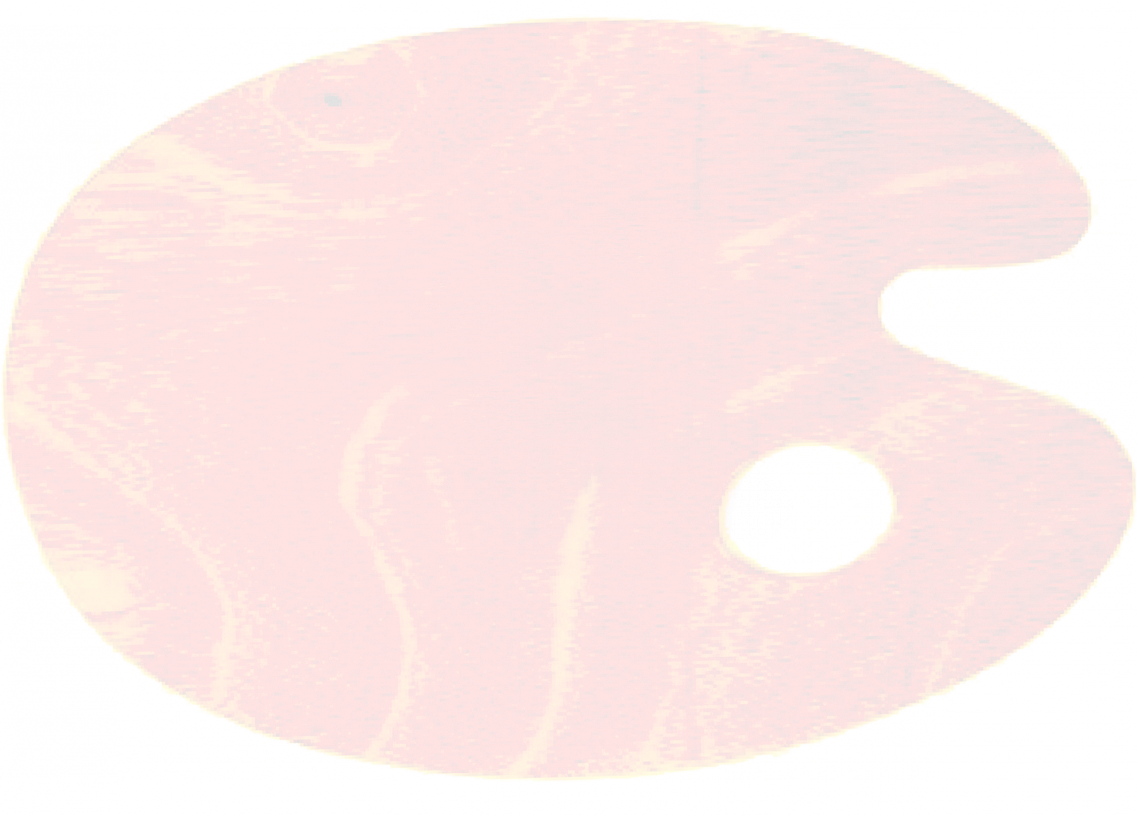 Power of color