Pink gender timeline
Many shades of pink

Gender of colors

Book project


Events

Gallery

Links
Contact
HOME
About






"He wore a dress to preschool, spent years pretending he was a princess, and now, as a second-grader, he has long flowing hair and a pink canopy over his bed. He is a pink boy. Like a tomboy, only different."

--Sarah Hoffman, cited in: Jo B. Paoletti (2011) Pink and Blue. Telling the Boys from the Girls in America, Bloomington/Indianapolis: Indiana Univ. Press, p. 138.

"Pink Boys" is a new term used to describe children assigned as boys at birth who like girlie things such as pink frilly dresses. Boys' love of pink has been perceived as gender-non-conforming, gender-atypical, gender-fluid, gender-variant, or gender-creative behavior. Some psychological studies suggest "that toddlers and young children are aware of color stereotypes, which influence their social perceptions and judgments" (Chiu et. al. 2006). Chiu et al. see a connection between pink boys or what they call a child's "sex-dimorphic color preference" and gender identity disorder.



PINK BOYS (See also PRINCESS BOYS & PINK PRINCESS)


PINK BOY PARENTS


PINK BLOCK_QUE


PINK CODE



PINK COLLAR




PINK EFFEMINACY



PINKIFICATION OF GIRL CULTURE
PINKO



PINK PRINCESS



PINK RIBBONS
PINK SKIN
PINK SLIME
PINK BOYS (See also PRINCESS BOYS & PINK PRINCESS)


PINK PRISON
PINK
PRODUCT PLOY
PINK TRIANGLE
PINKSTINKS
PINK SLIME
© 2013 by DOMINIQUE GRISARD. All rights reserved.
Pink glossary

Publications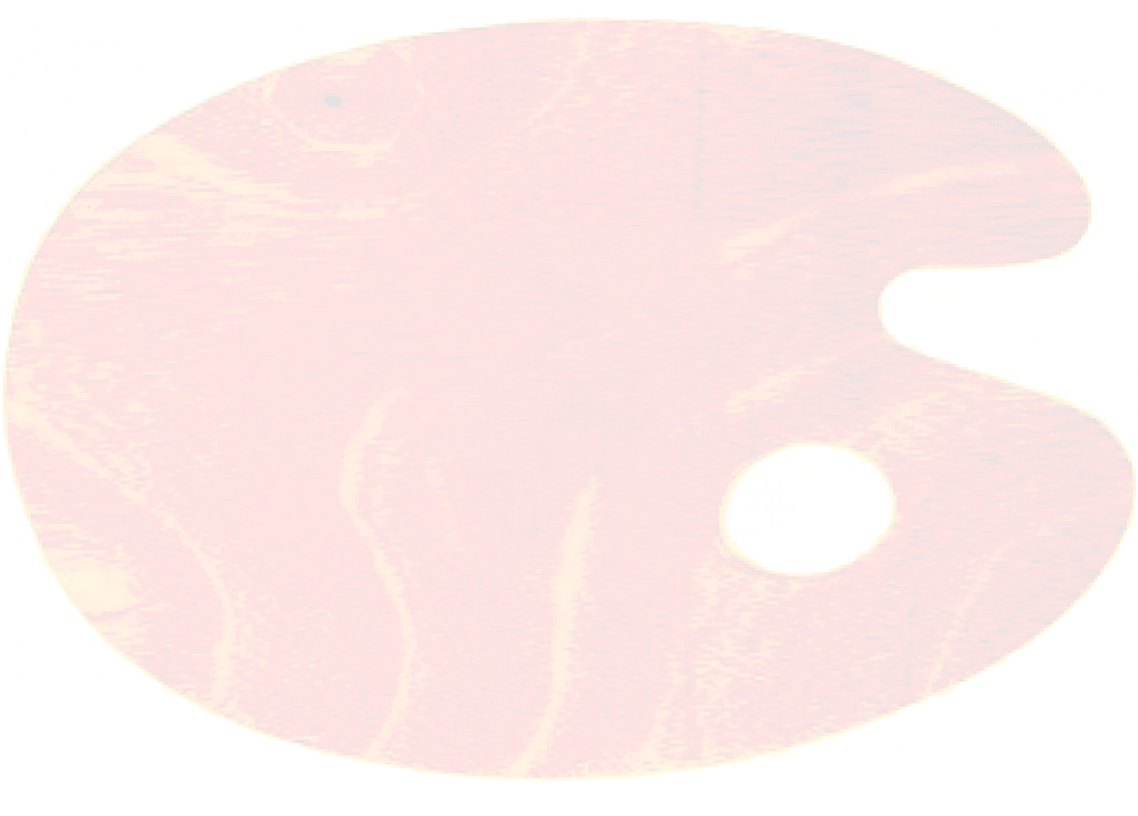 Power of color