Pink gender timeline
Many shades of pink

Gender of colors

Book project


Articles
Events

Gallery

Links
Contact
HOME
About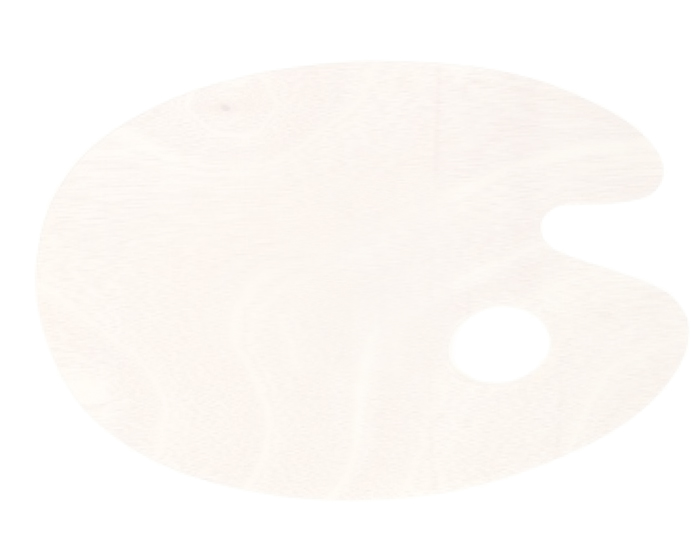 INDEX
_______________________________________________________________________________
·PRINCESSES PREFER PINK

Book project


Pink glossary

About

·TOO SEXY TOO SOON. GIRLS, THE PINK PRODUCT PLOY AND DEVELOPMENTAL PSYCHOLOGY

·PINK PRISONS. COLOR IMPACTING MOOD, FEELING, AND BEHAVIOR


·PINK RIBBONS, CODES, BLOCS. SHOCKING (MIS)APPRORIATIONS





·PINK SKIN. THE THORNS OF THE ENGLISH ROSE






·SUMMARY

·PRINCESS BOYS. THE PICTURE OF PEACHY-PINK HEALTH AND HAPPYNESS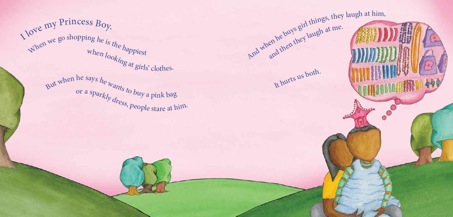 © 2013 by DOMINIQUE GRISARD. All rights reserved.
Publications

This chapter looks at the recent reactions to bio boys' love of pink and compares these to perceptions of pink girlie girl culture. Its main focus lies on progressive middle and upper middle class parents' perception of pink princess culture and their efforts to protecting their children from a hard life. The chapter thus analyses blogs, newspaper articles, advocacy and self-help literature, and most notably children's books such as My Princess Boy in order to discuss the reactions of those parents, child advocates and psychologists who support gender nonconformity by insisting on bio boys' right to an authentic self. The chapter notes that these progressive adults are indeed depathologizing boys' interest in girlie culture. At the same time, however, they exhibit an overwhelming will to know and determine the child's (homo)sexuality and gender.

Notably, the response of a similar cohort of progressive adults is less understandng and supportive when it comes to bio girls' love for pink. As I argue in this chaper, one way of making sense of the different reactions to princess girls and princess boys is to look at the relationship between gender, color and authenticity historically. The second section thus traces in/authenticity as a dominant topos in the history of both color and gender, and reveals the anxiety that color and femininity produced through to the mid 20th century. In light of this history, the third section returns to Euro-American girlie girl culture and the stamp of artificiality that sticks to it today.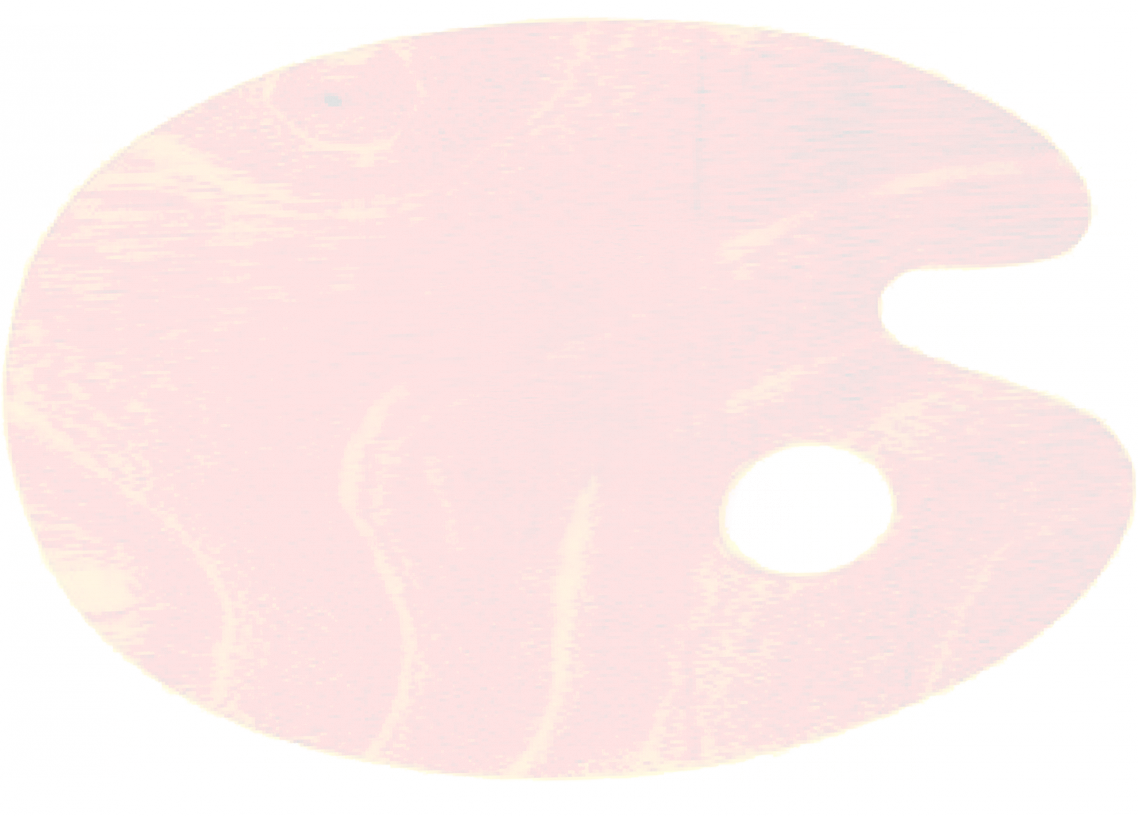 Power of color