Pink gender timeline
Many shades of pink

Gender of colors

Book project


Articles
Events

Gallery

Links
Contact
HOME
About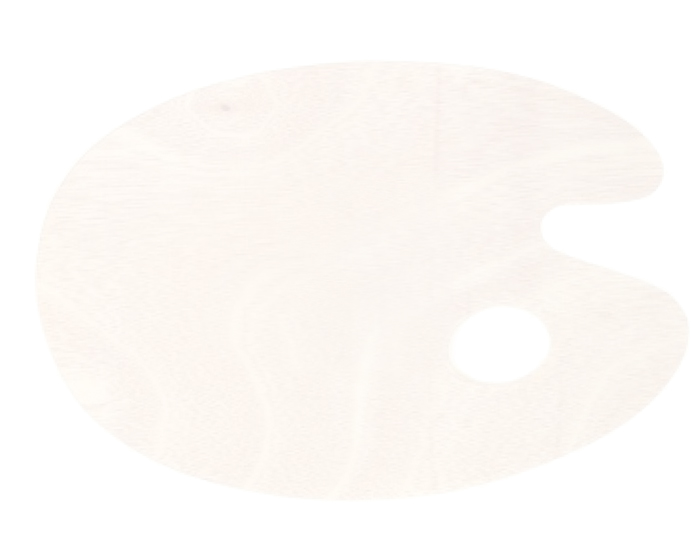 INDEX
_______________________________________________________________________________
·PRINCESSES PREFER PINK

Book project


Pink glossary

About

·TOO SEXY TOO SOON. GIRLS, THE PINK PRODUCT PLOY AND DEVELOPMENTAL PSYCHOLOGY

·PRINCESS BOYS. THE PICTURE OF PEACHY-PINK HEALTH AND HAPPYNESS

·PINK PRISONS. COLOR IMPACTING MOOD, FEELING, AND BEHAVIOR


·PINK SKIN. THE THORNS OF THE ENGLISH ROSE






·SUMMARY

·PINK RIBBONS, CODES, BLOCS. SHOCKING (MIS)APPRORIATIONS





Inspired by the visible success of the red ribbon, Breast cancer advocacy groups took up the idea of the ribbon in the early 1990s. Today the pink ribbon is ubiquitous. In the United States, less so in other nations, one may justifiably claim that the breast cancer disease has turned into pink ribbon industrial complex. The ribbon graces cereal boxes and the newest BMW model alike. While pink ribbon culture has been decried for its investment in marketing an artificially sweet, happy and caring femininity (among other things), queer and feminist performance activist groups such as the Pink Bloque and Code Pink also work with the color's feminine connotations. How do they manage to implement the color in creative, critical and potentially subversive ways?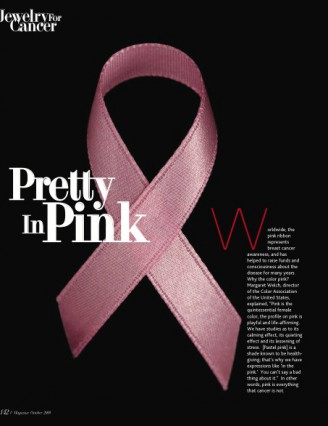 Breast cancer advocacy's soft pink awareness ribbon draws on codes of gender and consumption that have been passed down through nursery rhymes such as "sugar, spice, and all that's nice" since the early 19th century. Indeed, the rhyme's verse "ribbons and laces, and sweet pretty faces" underscores how ribbons have tied women to sweetness, good humor and prettiness for nearly two hundred years. At first glance the social-justice organization Code Pink and the anarchist group Pink Bloque reproduce the same ideals of femininity and consumption espoused by Pink Ribbon culture. However, as the Bloque's slogan "ya catch more flies with sugar than you do with shit" underlines, pink femininity can be (mis)appropriated while still carrying certain traces.

This chapter looks at the different ways that colorful things – be it pink ribbons, pink codes, pink slips or pink bloques – articulate gender and consumption, and how this shapes both the content and intensity of Pink Ribbon advocacy, Code Pink and Pink Bloque. I argue that the type of femininity produced by these three causes must be analyzed both as an effect of meaning systems (codes) and as a product of an affective habitus (feelings). Understanding the work that colors do herein is crucial. Colors may be thought of as economical inasmuch as they put affects and codes into circulation. Indeed, colors channel attention and affective flows. Colors' ability to affect contagion, i.e. produce an affective collaborative response, might be one reason why womanist, feminist and queer organizations are drawn to pink.






Publications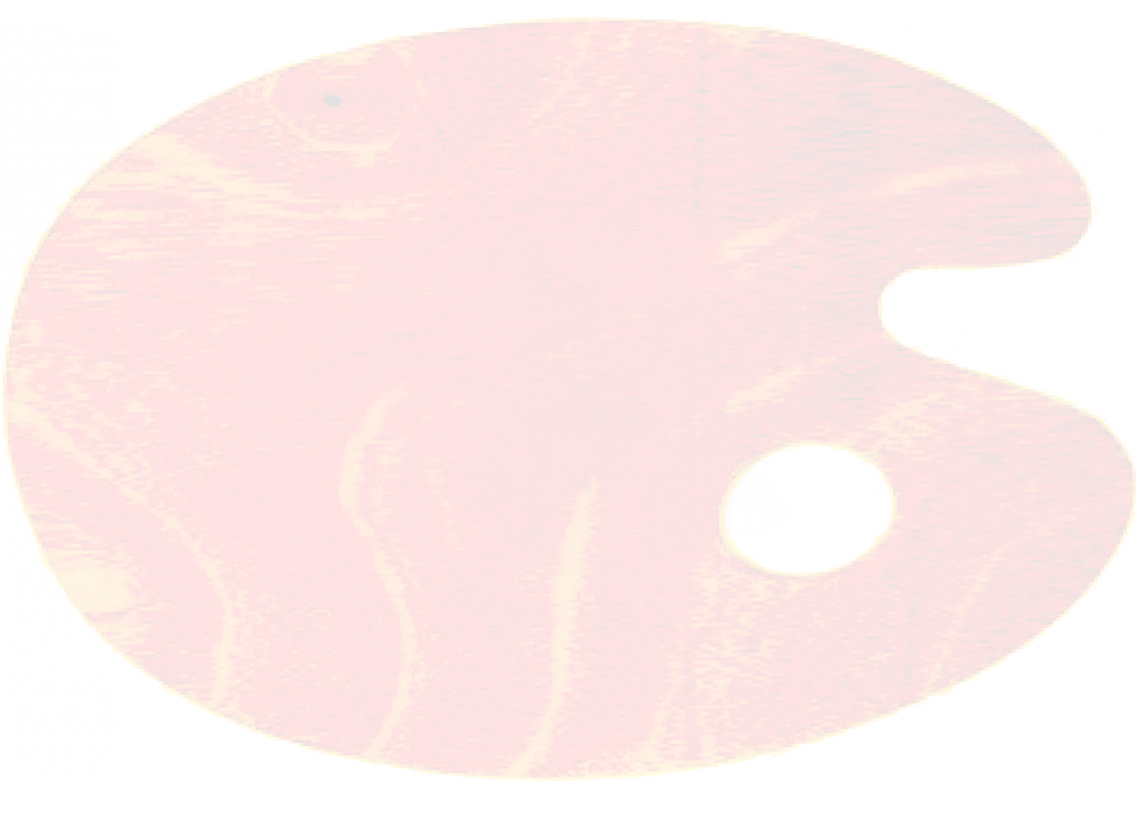 Power of color