Pink gender timeline
Many shades of pink

Gender of colors

Book project


Articles
Events

Gallery

Links
Contact
HOME
About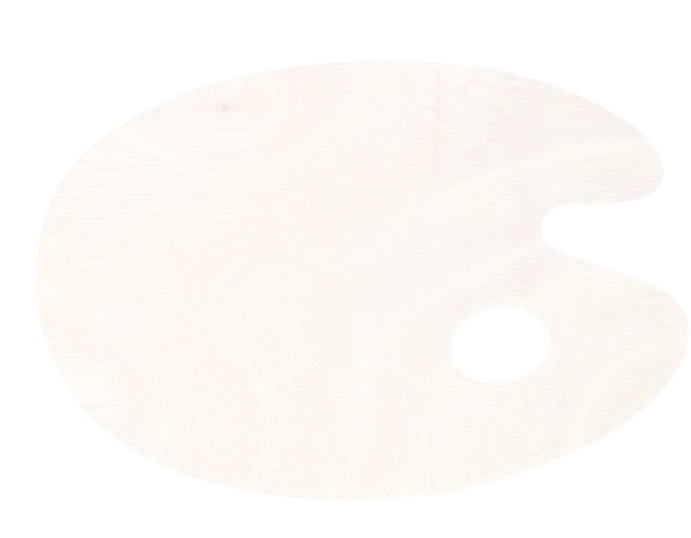 INDEX
_______________________________________________________________________________
Book project


Pink glossary

About

·TOO SEXY TOO SOON. GIRLS, THE PINK PRODUCT PLOY AND DEVELOPMENTAL PSYCHOLOGY

·PINK PRISONS. COLOR IMPACTING MOOD, FEELING, AND BEHAVIOR


·PINK RIBBONS, CODES, BLOCS. SHOCKING (MIS)APPRORIATIONS





·PINK SKIN. THE THORNS OF THE ENGLISH ROSE





·PRINCESS BOYS. THE PICTURE OF PEACHY-PINK HEALTH AND HAPPYNESS

Almost the first thing to happen to a new born baby is that it is color coded: pink if it is a girl, blue if it's a boy. This is just the beginning of an extensive color coded gendering process: At age one, girls might sleep next to a pink stuffed kitten. By the time they are two, they are likely to be engulfed by sparkly pink Disney Princesses, Hello Kitties and Barbies, and in the case of Germany, Austria and Switzerland by the pink empire of Prinzessin Lillifee. As preteens, girls tend to also dress in pink. The purchase of the first lady shaver in that same color – symbol of a girl's rite of passage to womanhood? – marks the tentative end to all things pink.

© 2013 by DOMINIQUE GRISARD. All rights reserved.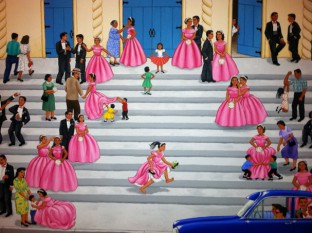 ·PRINCESSES PREFER PINK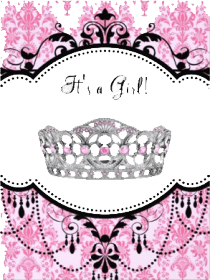 Publications

Pink weaves a history of femininity and sexuality through and around the color pink. My thesis is that the color pink has become a principal modus of defining and defending White femininity and sexuality. This project is equally interested in the role of pink counter-discourses, however. Initially, three basic questions direct my research: When is pink associated with femininity, effeminacy and (homo)sexuality? When does this connection appear to be hegemonic? Are there times and places where the connection of pink, sexuality and/or gender have been particularly contested? Barbie serves as a good example here: Not only has Mattel produced a pink doll that shaped girls' leisure activities for over fifty years (Peers 2004; Lord 2004). Barbie also qualifies as one of the most contested toys in 20th century history (Rand 1995; Ducille 1994). This project strives to articulate the changing meaning of pink objects with shifts, ruptures and ripples in the European history of gender, sexuality, consumption and color - from the "invention" of the synthetic color pink in the 1850s to today.
·SUMMARY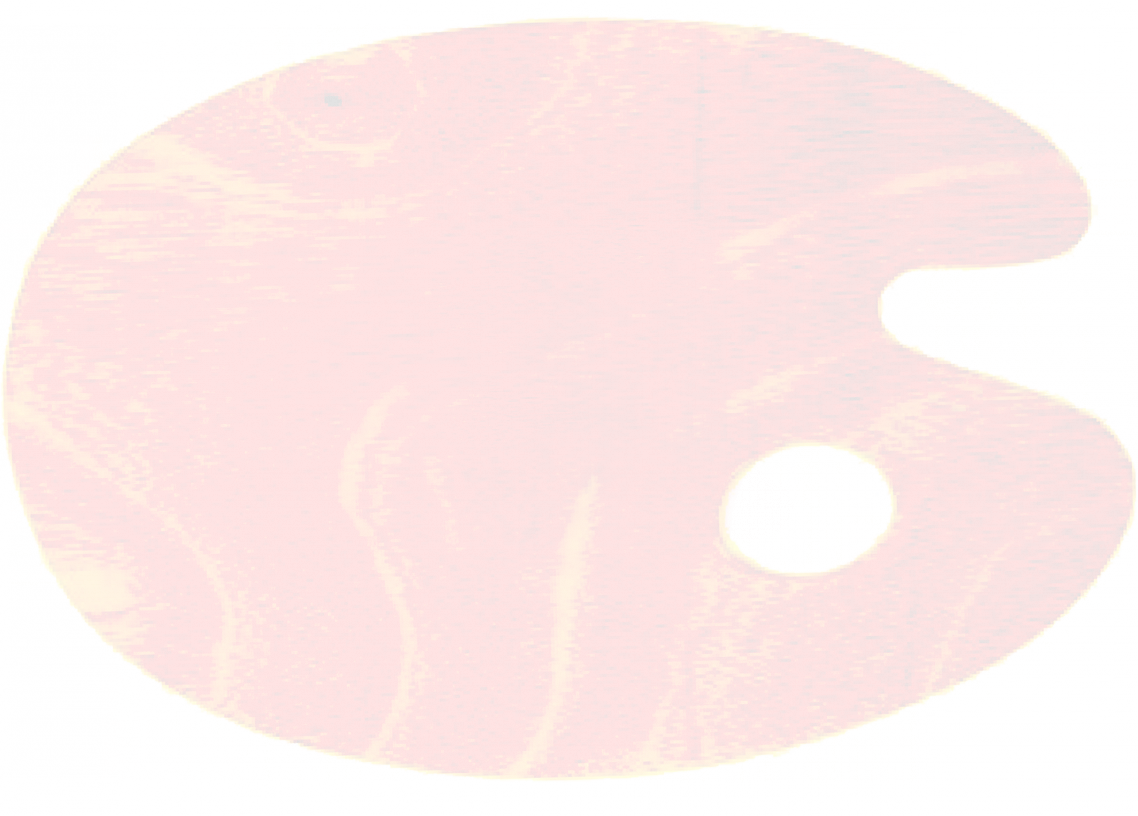 Power of color