Pink gender timeline
Many shades of pink

Gender of colors

Book project


Articles
Events

Gallery

Links
Contact
HOME
About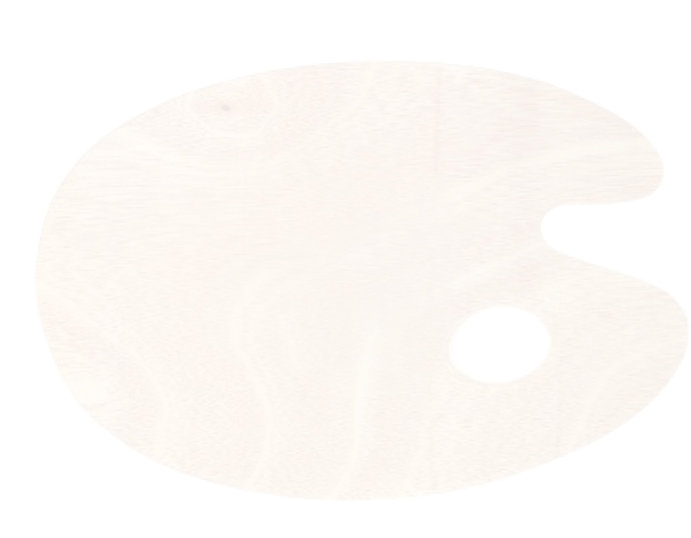 INDEX
_______________________________________________________________________________
·PRINCESSES PREFER PINK

Book project


Pink glossary

About

·TOO SEXY TOO SOON. GIRLS, THE PINK PRODUCT PLOY AND DEVELOPMENTAL PSYCHOLOGY

·PRINCESS BOYS. THE PICTURE OF PEACHY-PINK HEALTH AND HAPPYNESS

·PINK PRISONS. COLOR IMPACTING MOOD, FEELING, AND BEHAVIOR


·PINK RIBBONS, CODES, BLOCS. SHOCKING (MIS)APPRORIATIONS






·SUMMARY

·PINK SKIN. THE THORNS OF THE ENGLISH ROSE





"Mirror, mirror on the wall, who's the fairest of them all? America's mirror screams back blondie: Rapunzel, Cinderella. . . the objects of beauty are always overwhelmingly white" (Marcia Ann Gillespie. ''Mirror Mirror.'' Essence. Jan. 1993, 73–74).

The color pink doesn't just connote femininity and effeminacy, it also bears thorns of American and Britain's imperial legacy and the postcolonial, antiracist critique it spawned. Cultural producers such as Toni Morrison and Sonia Boyce politicize the pinkness of white skin. By coloring white skin they are making the racial privileges attached to whiteness visible.
A prominent theme in Toni Morrison's The Bluest Eyes (1970) is the racialization of American beauty standards. The novel's protagonist, little Claudia, directs anger and aggression towards the " blue-eyed, yellow-haired and pink-skinned" doll that she receives as a present. In She Isn't Holding Them Up, She's Holding On (Some English Rose) (1986, Cleveland County Museum Service), Boyce emphasizes the entangled colonial history of the cool English beauty ideal commonly referred to as an English Rose.
- Add following text after current text:

This chapter thus argues that the color pink, so prevalent in princess culture today, doesn't just signify femininity, it connotes 'fairness.' Given the meanings of 'fair' as a) pretty and decorative, b) light-skinned as well as c) just and good, and in light of the plethora of intersectional scholarship on feminine beauty norms, it seems more than surprising that princess culture's 'fair' history remains by in large unacknowledged – both by proponents of princess culture and its fiercest critics.


© 2013 by DOMINIQUE GRISARD. All rights reserved.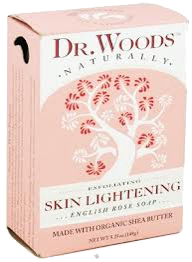 Publications

Princess culture tells girls: you too can become a princess – all you need is the right pink sparkly things. This is exactly what "princess-mania"-critics worry about: girls' premature seduction by an artificial, sexualized and superficial beauty culture. They encourage girls' authentic 'inner beauty' instead. Many of them aren't against princesses as such, they just want their girls to be feisty princesses like the Little Princess, Sara Crewe. In the unpleasant exchange between the evil headmistress and Sara in the 1995 remake of A Little Princess, Sara expands the category of princess to include all girls – even those who "dress in rags, even if they aren't pretty, or smart, or young."

A similar message is conveyed by Princess and the Frog (2009), Disney's first feature film with an African American princess: it doesn't matter what you look like, a wise blind man says, "what matters is what is under the skin." A vast majority of girls, of course, will have a hard time shedding their skin color in order for their 'inner beauty' to come to 'light'. By endorsing 'inner beauty' without problematizing its intimate ties to fair skin as 'outer beauty', and to fairness as in honesty, justice and plain goodness, pink princess culture and its critics have found a way to deflect from questions around race, class and color.

It is against this background that this chapter sheds light onto facets of the imperial history of 'fairness,' and onto how the insistence on 'inner beauty' might prove a slippery slope. By taking the rosy-cheeked boy and girl protagonists in Victorian and Edwardian children's books as my field of inquiry, it is my aim to trace the conflation of femininity and white royalty, or rather of feminine beauty with pink blush and blue blood.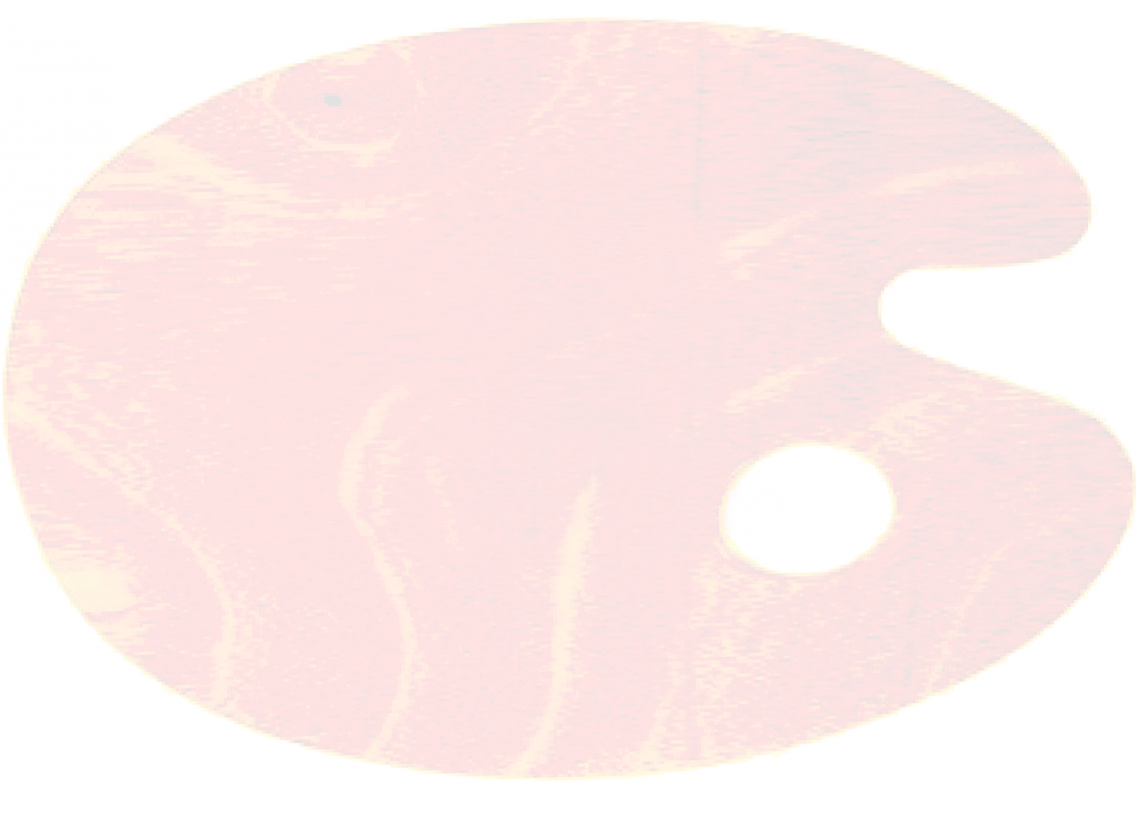 Power of color