Pink gender timeline
Many shades of pink

Gender of colors

Book project


Articles
Events

Gallery

Links
Contact
© 2013 by DOMINIQUE GRISARD. All rights reserved.
HOME
About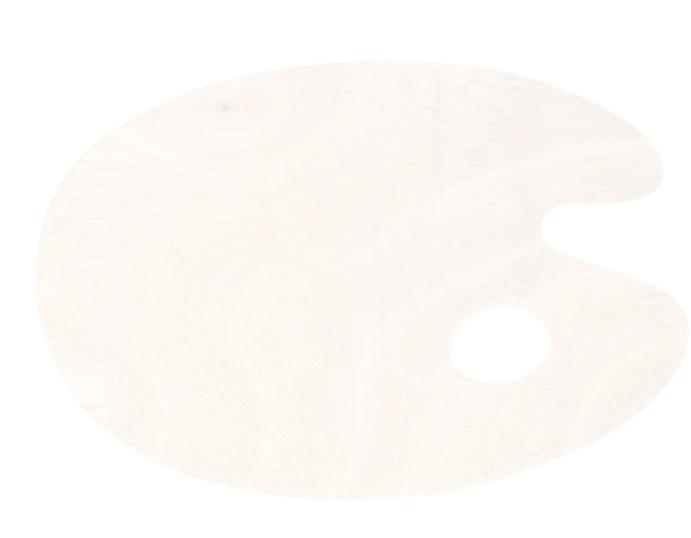 INDEX
_______________________________________________________________________________
·PRINCESSES PREFER PINK

Book project


Pink glossary

About

·TOO SEXY TOO SOON. GIRLS, THE PINK PRODUCT PLOY AND DEVELOPMENTAL PSYCHOLOGY

·PRINCESS BOYS. THE PICTURE OF PEACHY-PINK HEALTH AND HAPPYNESS

·PINK RIBBONS, CODES, BLOCS. SHOCKING (MIS)APPRORIATIONS





·PINK SKIN. THE THORNS OF THE ENGLISH ROSE






·SUMMARY

This chapter continues to focus on Pink's association with homosexuality and effeminacy. An increasing number of men's prisons – in the US, Switzerland and Germany – are using pink because they believe it impacts prisoners' moods, feelings and behaviors.

In Nazi Germany, men suspected of homosexuality were incarcerated in concentration camps and stigmatized by a pink triangle on their jackets. In the 1970s lesbian and gay communities recoded the color pink to symbolize sexual liberation and lesbian and gay identity. Convinced that colors may help reach people on an emotional, less mediated level, they implemented pink and the pink triangle to gather momentm as a movement and to become more visibly recognizable to the world around them.



·PINK PRISONS. COLOR IMPACTING MOOD, FEELING, AND BEHAVIOR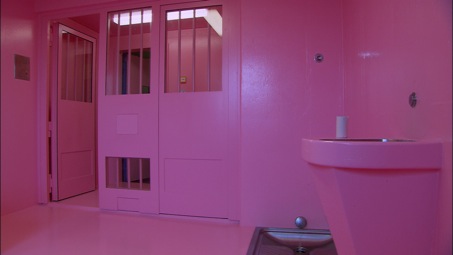 Source: Hinter Gittern von NZZ Format
In the late 1980s, Act Up (the AIDS Coaltion to Unleash Power) continued to make use of the color. They used the pink triangle against a black background to add both an historical dimension to their political struggle against AIDS. The combination of pink and black was to underscore the urgency of Act Up's slogan "silence = death," aligning AIDS victims with the homosexual men imprisoned and killed in Nazi concentration camps. The organization and its logo never became a fashion accessory the way the more conciliatory red AIDS awareness ribbon or the pink breast cancer awareness ribbon did.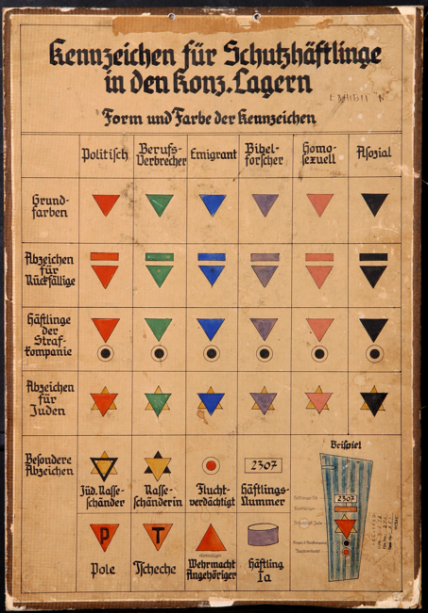 Source: International Tracing Service (ITS) Bad Arolsen
Publications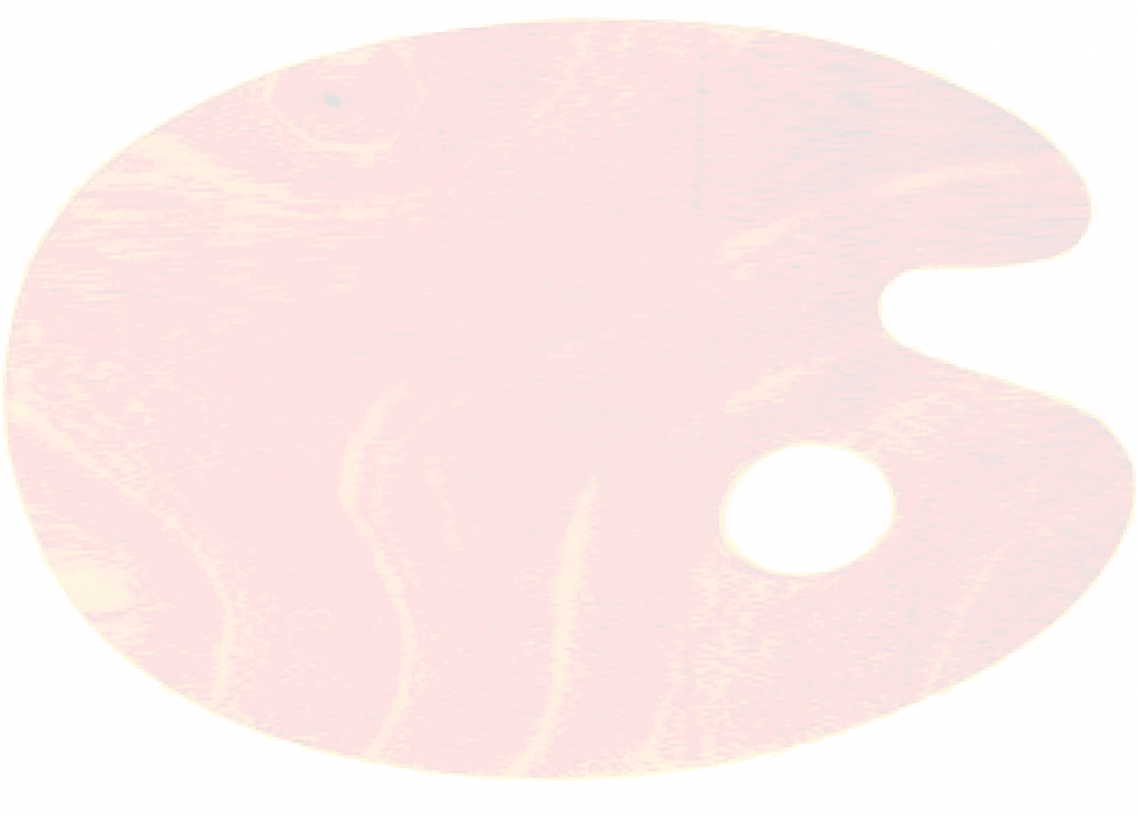 Power of color