Pink gender timeline
Many shades of pink

Gender of colors

Book project


Articles
Events

Gallery

Links
Contact
HOME
About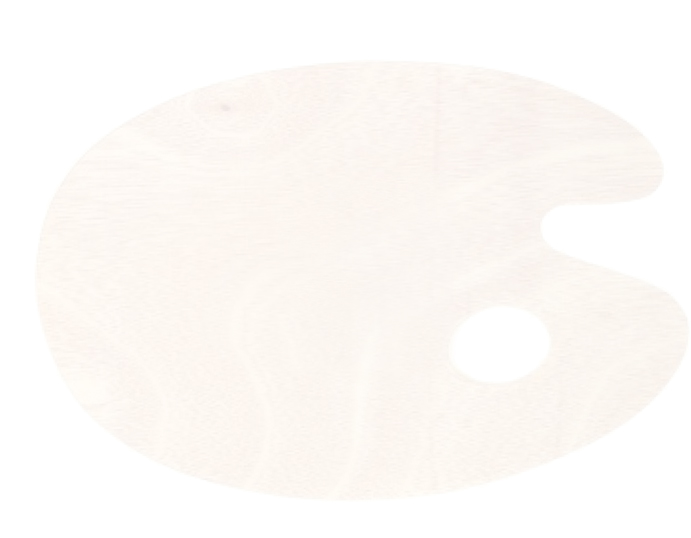 INDEX
_______________________________________________________________________________
·PRINCESSES PREFER PINK

Book project


Pink glossary

About

·PINK PRISONS. COLOR IMPACTING MOOD, FEELING, AND BEHAVIOR


·PRINCESS BOYS. THE PICTURE OF PEACHY-PINK HEALTH AND HAPPYNESS

·PINK RIBBONS, CODES, BLOCS. SHOCKING (MIS)APPRORIATIONS





·PINK SKIN. THE THORNS OF THE ENGLISH ROSE





·SUMMARY

·TOO SEXY TOO SOON. GIRLS, THE PINK PRODUCT PLOY AND DEVELOPMENTAL PSYCHOLOGY

The current economic crisis offers an opportunity not only to question the empire of consumption's grip on adults but also the ways in which it shapes children's daily lives. Indeed, there is no comparable historical precedent to how today's children are inundated by advertising, marketing and consumer goods. In their book "Packaging Girlhood" developmental psychologists Sharon Lamb and Lyn Mikel Brown argue that the commodification of children goes hand in hand with their















© 2013 by DOMINIQUE GRISARD. All rights reserved.
'sexualization'.

The authors call for the rescue of "our daughters from marketers' schemes" to channel their desires, thus turning them into hot little shoppers. One recurring concern is that consumer culture objectifies and sexualizes girls prematurely and inappropriately, and that girls (and their parents) buy into this. In short: Our little girls are becoming too sexy, too soon. In this logic young girls are so preoccupied with looking cute and sexy, they don't get a chance to express who they really are. The problem these experts identify isn't just that girls are lured into spending too much time and money on their appearance. Rather, they deem consumer culture's narrow standards of hetero/sexualized attractiveness responsible for girls' low self-esteem, body shame, and for limiting their capabilities and career aspirations.


In this chapter I ask what is distinctive about this period in history and what can we learn from historicizing the current crisis over the increasingly sexual/ized nature of consumer culture and its main target: girls. I argue that taking a closer look at the history of children's and in particular girls' sexuality and as well as developmental psychology contributes to a better understanding of the relationship between girls, sexuality and consumer culture today. The history unearthed not only complicates and contextualizes the assumptions in popular texts and government reports on the 'sexualization of the child.' It also underscores how the debate is aged, gendered, raced and classed, and that girls, their socio-cultural positions and consumer practices cannot be conceptualized as separate categories that occasionally intersect with and influence each other, rather, they mutually constitute each other in multiple ways.
Publications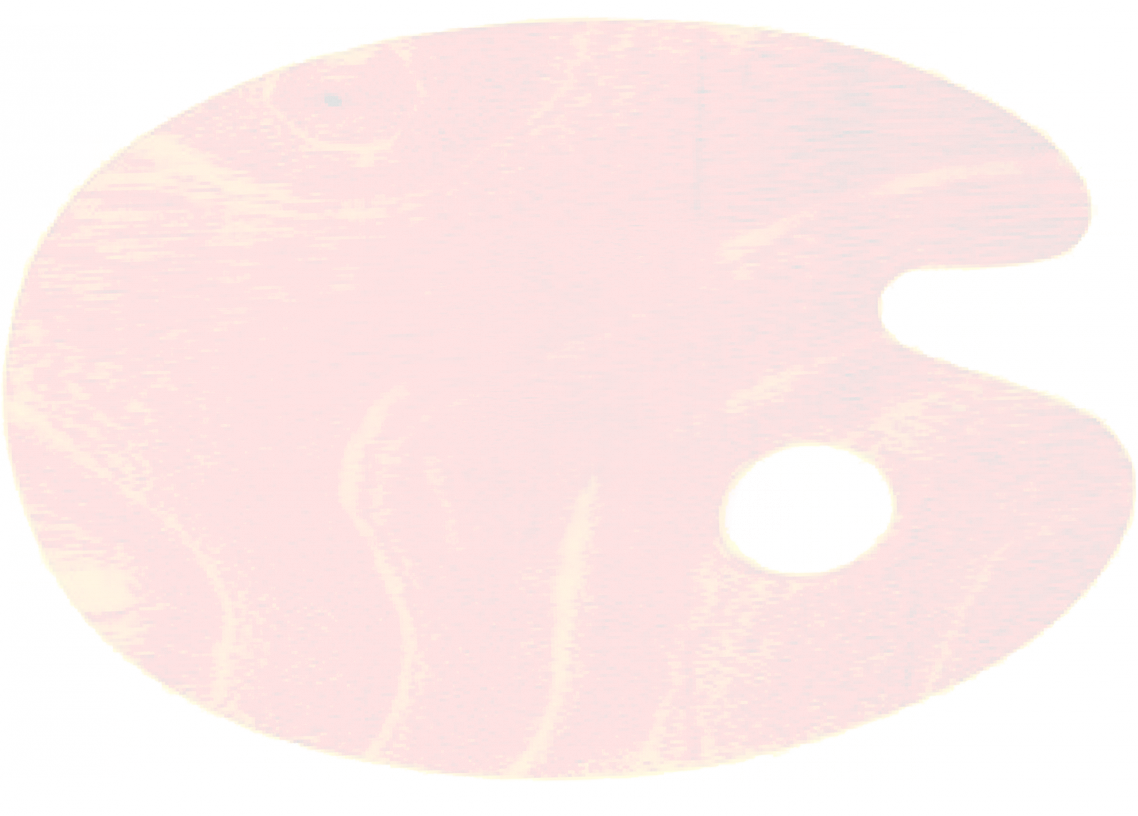 Power of color