Pink gender timeline
Many shades of pink

Gender of colors

Book project


Articles
Events

Gallery

Links
Contact
HOME
About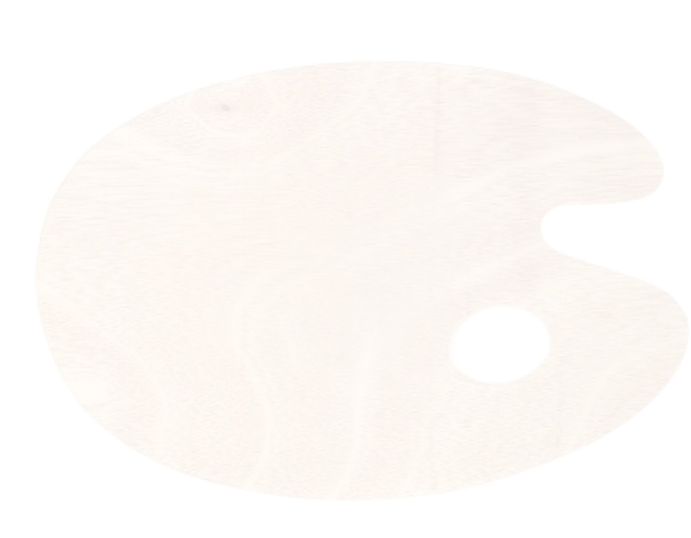 INDEX
_______________________________________________________________________________
·PRINCESSES PREFER PINK

Book project


Pink glossary

About

·TOO SEXY TOO SOON. GIRLS, THE PINK PRODUCT PLOY AND DEVELOPMENTAL PSYCHOLOGY

·PRINCESS BOYS. THE PICTURE OF PEACHY-PINK HEALTH AND HAPPYNESS

·PINK PRISONS. COLOR IMPACTING MOOD, FEELING, AND BEHAVIOR


·PINK RIBBONS, CODES, BLOCS. SHOCKING (MIS)APPRORIATIONS





·PINK SKIN. THE THORNS OF THE ENGLISH ROSE





·SUMMARY


In the vein of a Foucauldian history of the present, this project traces specific sites where pink has been linked to sexuality, gender and whiteness in Central European and American history (with a concentration on Germany, the British Empire and the United States). I argue that the modern practice of gender color coding gives us foundational insight into the intricate workings of femininity, sexuality and whiteness. This book thus unpacks the sociohistorical architecture that pink discourses and counter-discourses are built on. To that end, I closely examine if and how the modern figures of the sexualized child, the homosexual man and the colonial other interrelate. I also investigate how the sexual, gendered and racial connotations of pink articulate with ruptures and ripples in the history of industrialization, consumption, colonialism and color – from the 'invention' of synthetic color in the 1850s to today.

Inasmuch as pink and colors more generally are so obviously gendered and sexualized, it is more than surprising that Gender and Sexuality Studies as well as Consumer History have been rather silent about the color of things. This project seeks to open these fields into new directions, and to prompt further reflection on how race, gender, sexuality, class, and age intersect in the modern epoch.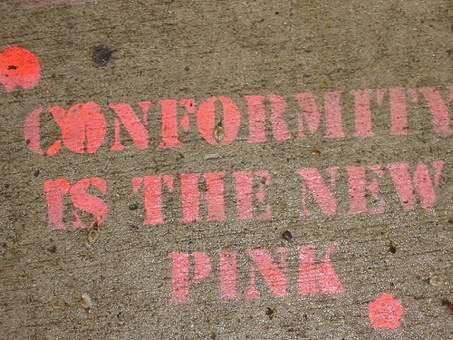 © 2013 by DOMINIQUE GRISARD. All rights reserved.
Publications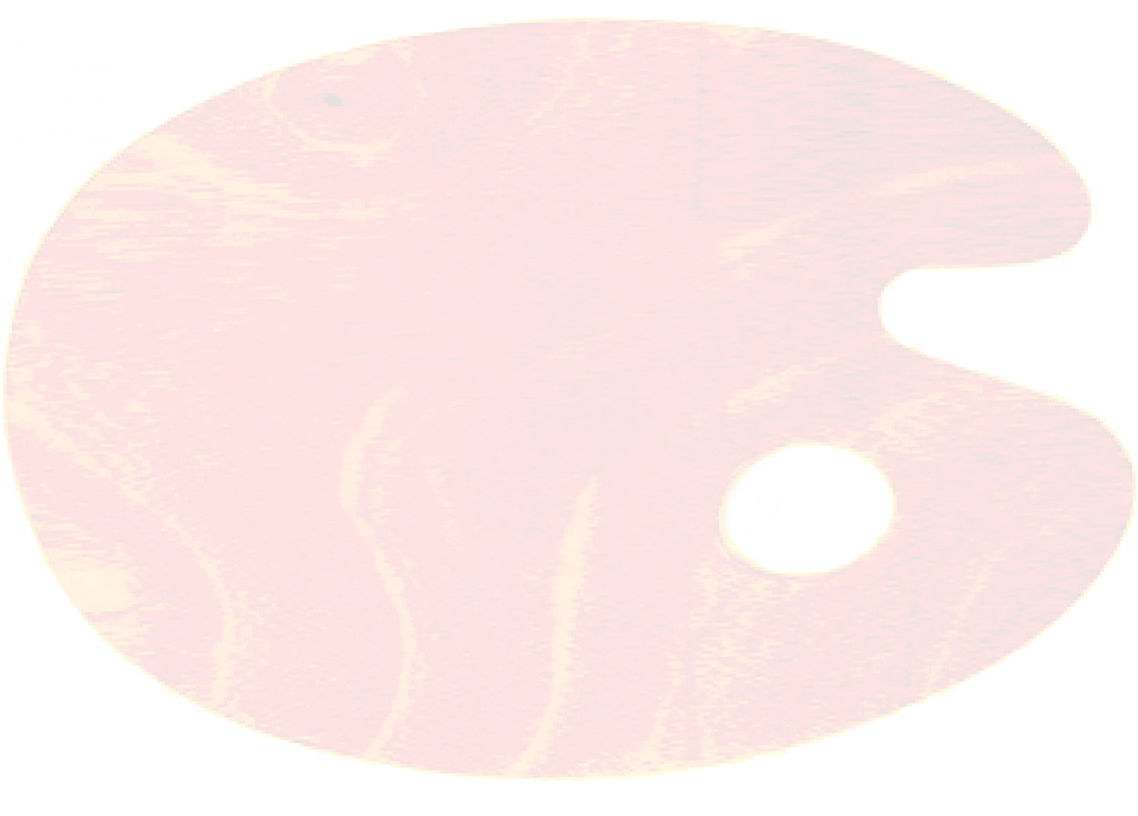 Power of color