Pink gender timeline
Many shades of pink

Gender of colors

Book project


Events

Gallery

Links
Contact
HOME
About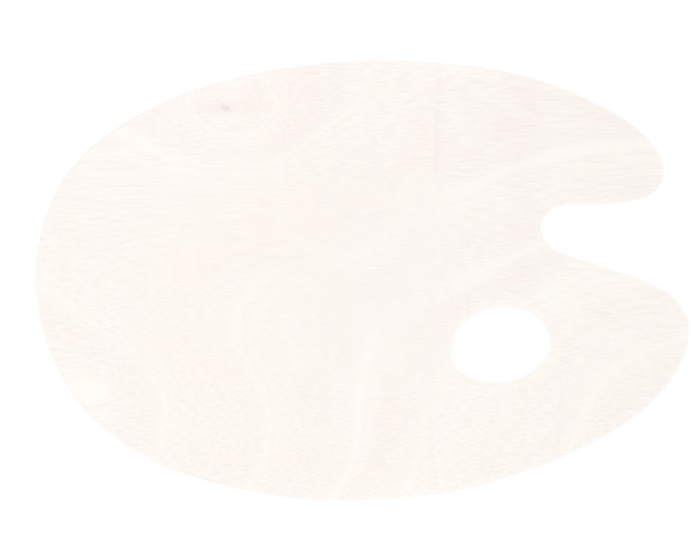 PINK BOYS (See also PRINCESS BOYS & PINK PRINCESS)


PINK BOY PARENTS


PINK BLOCK_QUE


PINK CODE



PINK COLLAR




PINK EFFEMINACY



PINKIFICATION OF GIRL CULTURE
PINKO



PINK PRINCESS



PINK SKIN
PINK SLIME
Parents of so called pink boys "fear the wrong parenting decision could devastate their child's social and emotional well-being" (Ruth Padawer 2012). They stress how they just want their children to be happy, which entails not having to hide their "true selves" from their parents (Jan Hoffman 2011).

The right to a healthy and authentic self seems to be the impetus behind progressive parents' support for their children's unconventional gender presentation. One prime example is the nonfiction picture book My Princess Boy. Author Cheryl Kilodavis tells the story of her "4-year-old boy who happily expresses his authentic self by enjoying 'traditional girl' things like jewelry, sparkles or anything pink" (Cheryl Kilodavis 2009).

These parents are invested in the child's authenticity and happiness. Indeed they invest in material goods – ballerinas, nail polish, pink dresses – to help affirm or rather produce that true self. To (financially) support their children's well-being early on – progressive parents suggest – means to socially and emotionally pay less in the long run.




PINK BOY PARENTS


PINK RIBBONS
PINK
PRODUCT PLOY
PINK PRISON
PINK
PRODUCT PLOY
PINKSTINKS
PINK TRIANGLE
PINK SLIME
© 2013 by DOMINIQUE GRISARD. All rights reserved.
Pink glossary

Publications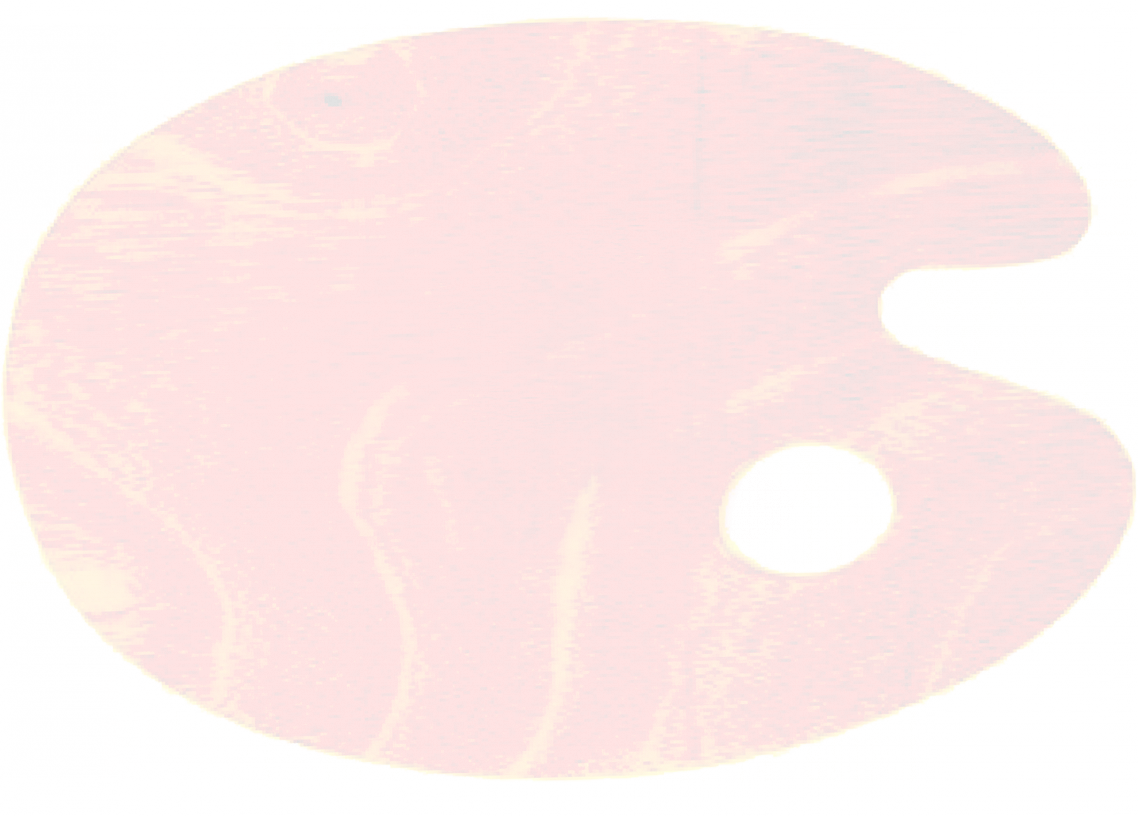 Power of color