Pink gender timeline
Many shades of pink

Gender of colors

Book project


Events

Gallery

Links
Contact
© 2013 by DOMINIQUE GRISARD. All rights reserved.
HOME
About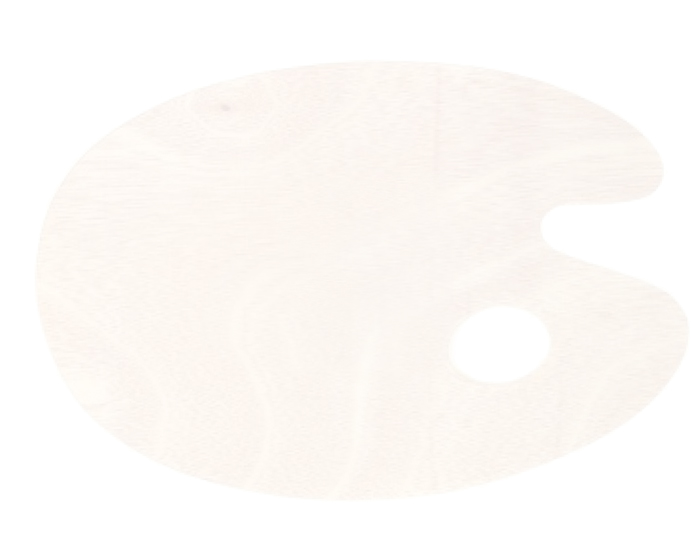 Publications
____________________________________________________________________________________
D. Grisard (2012): "Rosa. Zum Stellenwert der Farbe in schwullesbischen Politiken." Rosa Radikale. Die Schwulenbewegung der 1970er Jahre. Edition Waldschlösschen Bd. 12

Geschichte der Homosexuellen in 
Deutschland nach 1945, Bd. 2. Edited by Andreas Pretzel and Volker Weiss. Männerschwarm.

D. Grisard (2013): "Pink prisons, rosy futures? The prison politics of the pink triangle." Queer Futures. Reconsidering Ethics, Activism, and the Political. Edited by Elahe Haschemi Yekani et. al. Ashgate

D. Grisard (2013): "Law as Gendered Narratives: Criminal Court Decisions against Left-Wing Terrorists." Intersections of Law and Culture. Edited by Priska Gisler et. al. Palgrave MacMillan

D. Grisard (2013): "Female Terrorists and Vigilant Citizens. Gender, Citizenship and Cold War Direct Democracy." De-Centering Cold War History. Local and Global Change. Edited by Jadwiga E. Pieper Mooney and Fabio Lanza, Routledge.





Pink glossary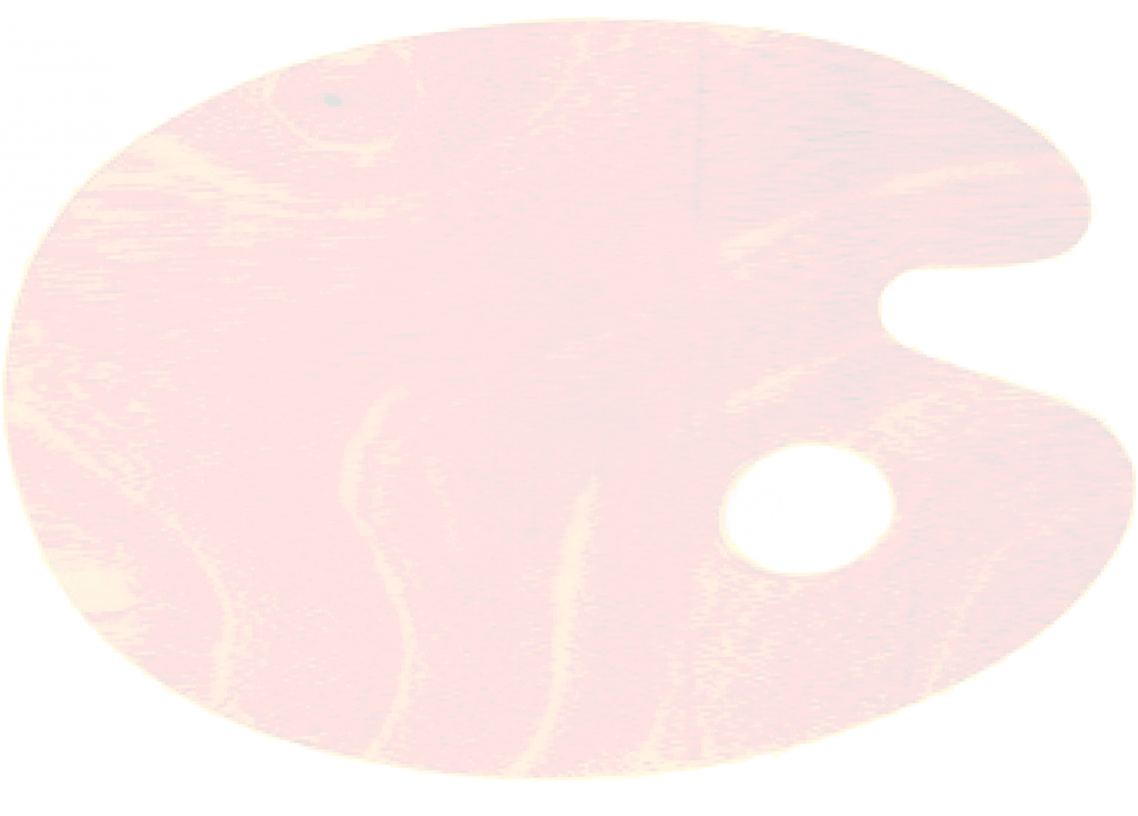 Gallery
Events
Gallery
Links
About
Contact
Publications

Power of color